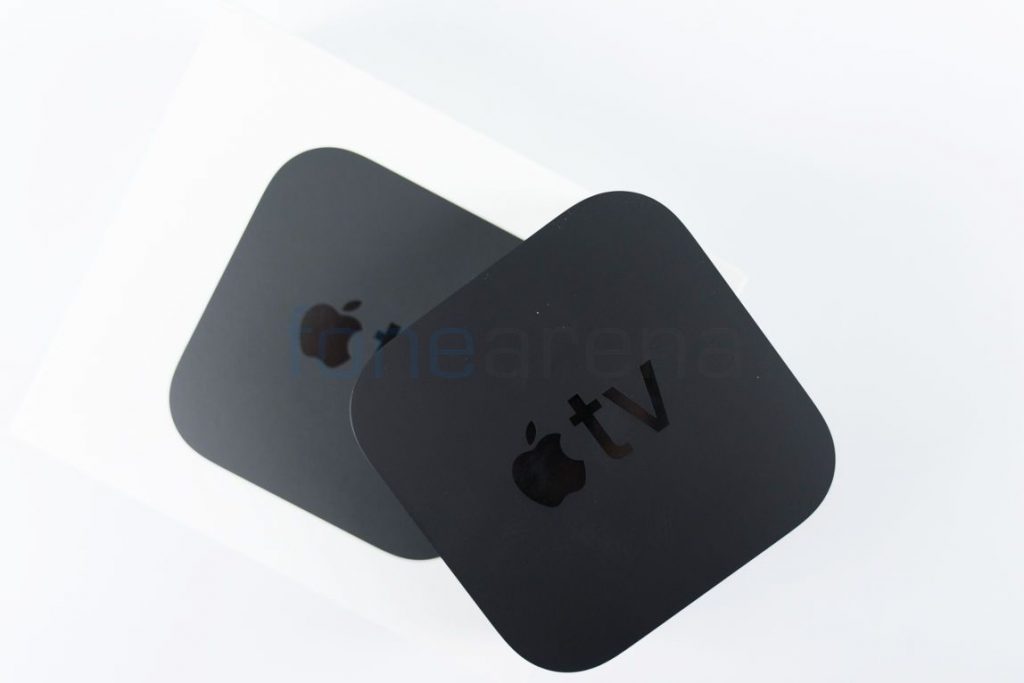 Amazon Prime Video has finally launched on AppleTV and is also optimized for iPhone X as well. Apple tvOS owners will no longer have to rely on AirPlay to stream content through Prime video. Amazon Prime Video for tvOS first leaked in May, and it took close to 6 months of time for the company to finalize the deal with Apple.
Amazon says that the tvOS  Prim Video app requires "Apple TV" 3rd generation or later, but as the update has just hit the street, it will be taking a couple of days time for it reaches everyone.
Amazon back in October 2015 has stopped the sales of AppleTV device citing the customer confusion over which streaming devices support Amazon Prime Video. Now that the update has finally started coming, we expect the sales of AppleTV on the Amazon marketplace to resume back again.
The Amazon Prime Video v5.0 requires iOS 9 or tvOS 11.2, and it is a 76.6MB. You can download the App from AppStore here.