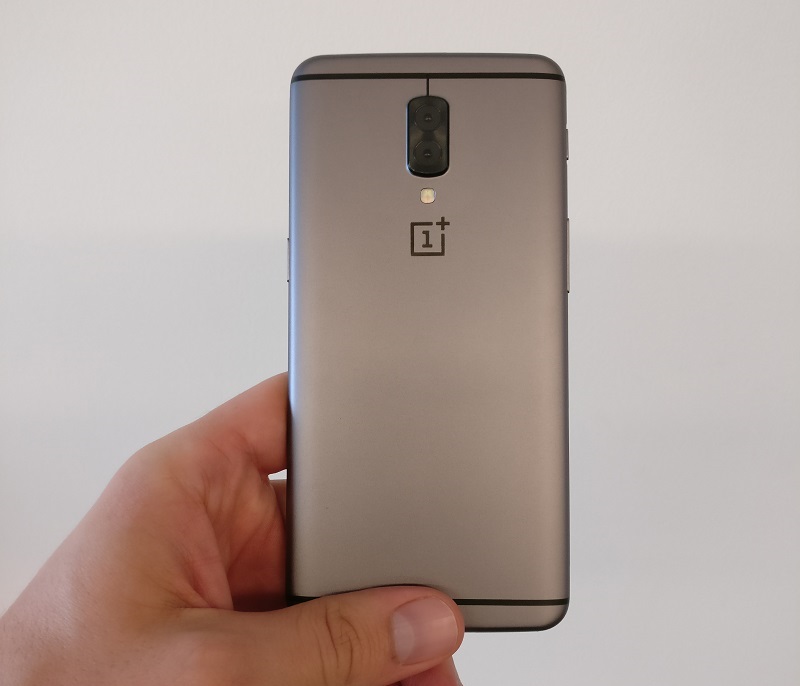 Check out the latest FoneArena Daily video that gives you a quick roundup of the latest technology news.
LG launched its flagship G6 smartphone for Rs. 51,990 in India last month. Now it has received a Rs. 10,000 price cut in the country under new BYOD offer, and is available for Rs. 41,990 for a limited period (May 18 to June 15, 2017).
HDM Global introduced Nokia 6, Nokia 3 and Nokia 5 smartphones earlier this year. Now the company is rumored to introduce Nokia 8 smartphone soon. Yesterday in a promo video on video two upcoming Nokia smartphones have surfaced along with the already announced Nokia 3 and Nokia 5. These are said to be high-end smartphones and have curved glass display along with capacitive touch buttons on either side of the home button that could house a fingerprint sensor.
OnePlus has announced that it is partnering with DxO, a photography benchmark to "enhance" the camera on the OnePlus 5.
Google, at its I/O developer conference in Mountain View, announced that the Assistant will be available on the iPhone. Google's Assistant takes on Apple's Siri directly and it will be interesting to see who wins this battle.
Deal of the day – Offer on pen drives, external hard disk and more