The search gian, implored that the other Android manufacturers had nothing to be vexed about, when Motorola was taken over by Google. Not allowing it any particular favors or privileges, they would operate Motorola as a wholly discrete unit. Ingeminating this claim, during a Wednesday evening interview at AsiaD, Google mobile chief Andy Rubin said 'that the companydidn't buy Motorola for its hardware, but for its patents.'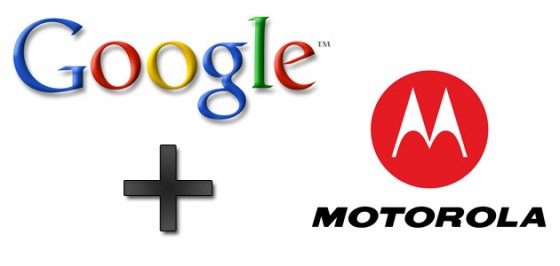 "I'm focused on delighting a lot of consumers, but there are other folks focused on putting me out of business," said Rubin, indicating that Motorola's registered portfolio will be influential arsenal in the intellectual property wars that torment the mobile industry these days.
Rubin reiterated that a Google-owned Motorola would operate "at arm's length" from its Android unit, as far as it goes for the hardware business.
"I don't think you should consider Google's acquisition of Motorola as Google entering the hardware business," Rubin said."This is going to be an arm's length thing… Motorola isn't going to get any special treatment."