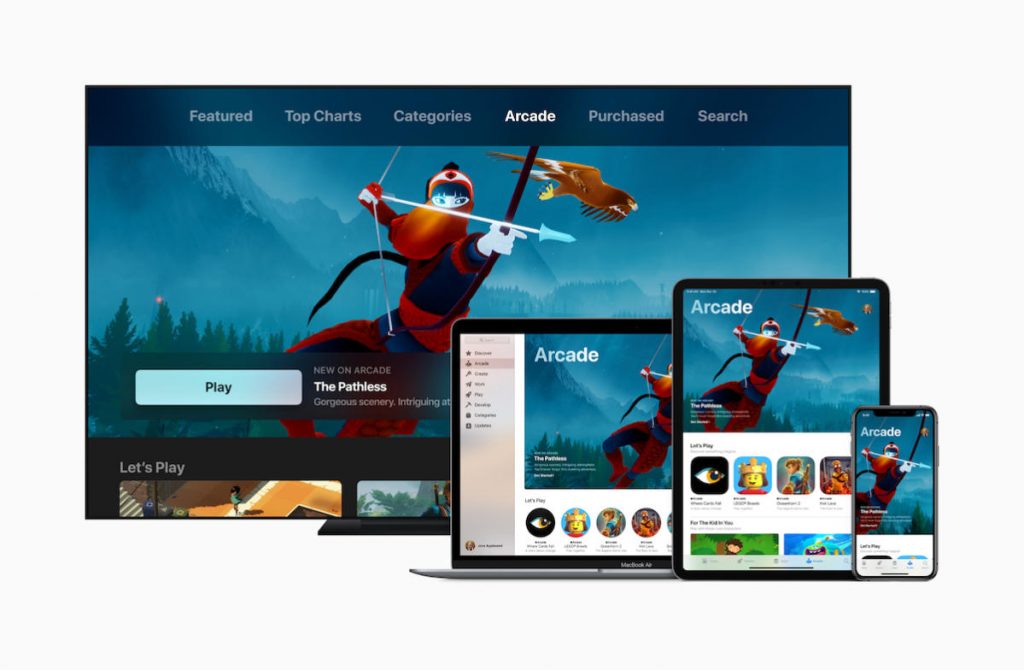 Last year Apple announced Apple Arcade, the gaming subscription service, taking the "Netflix-for-gaming" approach by tying gamers into a monthly subscription for some exclusive gaming. Since then, the Cupertino giant has been working on several strategies to engage and retain customers.
Recently, according to Bloomberg report, Apple has cancelled contracts for some games in development, while chasing out other titles that the company believes will get better engagement and retention from the user base. Right now the strategy is simple – put out more games that keep players 'engaged' and playing beyond the service's month-long free trial.
Post-one-month free trial, the Apple Arcade subscription costs $4.99 a month for unlimited access to a wide variety of games. Games in Apple Arcade doesn't display ads or push players to pay extra money to make progress. It's worth mentioning that Apple's approach won praises from video game critics as well.
Apple's Arcade releases new games every month, but none of the titles has become a huge hit. As a result, the subscriber's growth has been weaker than expected. However, Apple has recently started offering a second free trial month.
"Apple Arcade has redefined what a gaming service can be, putting unlimited play at the fingertips of subscribers and their families across all their Apple devices," Apple said in a statement. "We are proud to have launched the first-ever mobile game subscription service that now features more than 120 games, many of which are award-winning and widely celebrated for their artistry and gameplay. The vision has always been to grow and evolve the Apple Arcade catalog, and we can't wait for our users to try the games developers are working on now," it added.
While Apple cancelled the contracts, it still paid studios based on the development they already hit. Furthermore, the company also told developers that it would work with them on future titles.