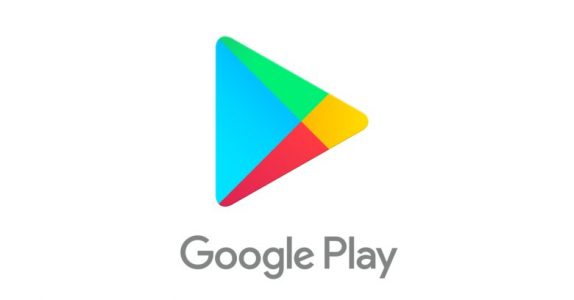 Google announced that it is refining its 'Developer Program Policies' to include limits to call log and SMS permission access, prohibitions against surveillance and "commercial spyware apps," and new Android Contacts API restrictions. Google to allow access to Call Log and SMS data for apps that are set as "default" for those actions.
This change will come in to effect January 7th, 2019, however, there are exceptions like backup or voicemail apps. Google's Malicious Behavior policy now includes prohibitions against surveillance and commercial spyware. The Enforcement section now offers a better explanation for the extent of Google's policy coverage and actions that will be taken against policy violations.
Google is also warning developers to prevent misrepresenting target age group requirements of the child or family-focused apps. Google is also removing user information available on the Contacts Provider. Calls and SMS are among the biggest to take a toll as they need to be set as default for access user data.