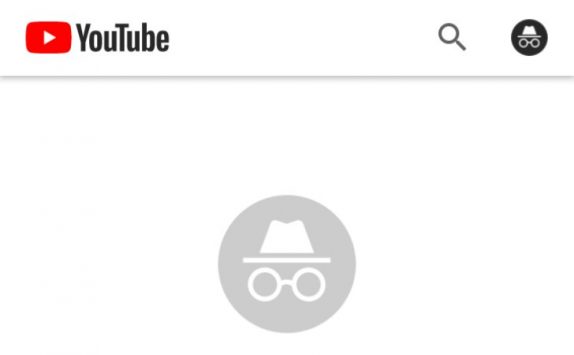 Incognito Mode in apps lets you use their functionality without being tracked and without your actions being logged into your usage history. It is reported that YouTube is testing incognito mode in its Android app
While YouTube already has privacy settings; going into the app settings, then to the history and in the privacy you can toggling on the options to pause watch and search history. You can also sign out and use the app from being tracked. With this new setting, YouTube is aiming to make it easier without tinkering with the settings.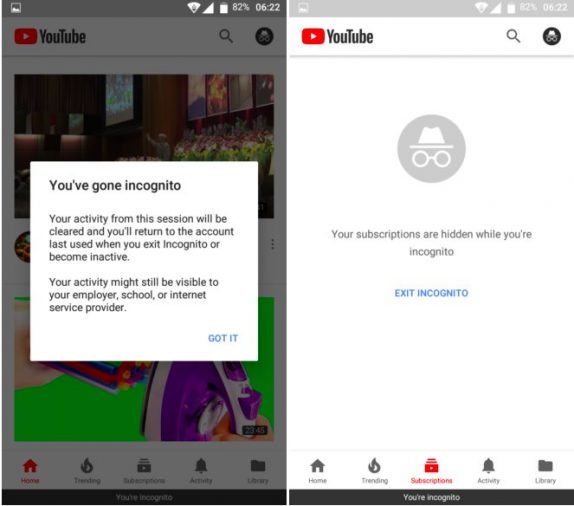 Incognito Mode will show up in the account settings page in the top right of the app. Since the feature is testing, for now, you will only see Switch account and Sign out as two different items, but once the feature is rolled out they may be bundled into one, and the option below given to Turn on Incognito. Like with most Incognito Mode your activity is not saved and subscriptions are hidden too. Once you disable the mode, you are back on again.
The feature is not rolling out yet, and it might be a server-side roll out. There are also strings relating to the Incognito Mode present within the app.