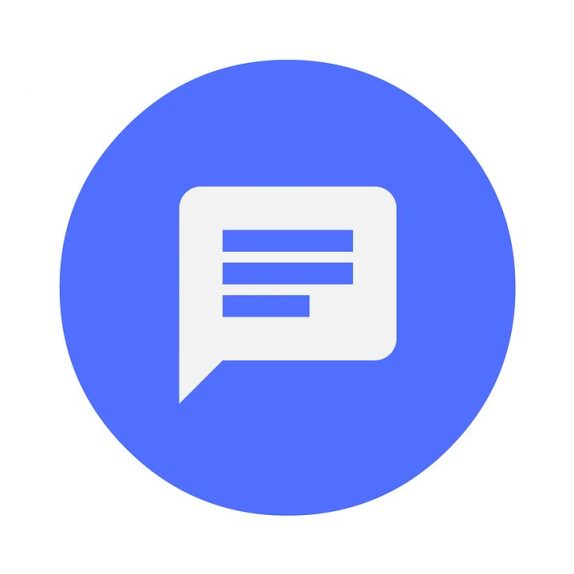 Android Messages has received a new update with version number V2.9. The update doesn't bring any major U.I change but there quite a few additions that hint at upcoming features including  Allo-like web interface, payments to businesses and more.
Google is getting ready to introduce a web interface that would allow users to pair their phones with a computer for texting needs. It also hints that the company might also be planning to offer its enhanced chat features to work with RCS messaging. Finally, there may be the possibility of buying things from companies right from within Android Messages.
A teardown of the APK further revealed more insights about whats coming. The Allo-like web interface is being codenamed "Ditto," but might be labeled "Messages for web" when it launches. Just like WhatsApp, you will need to visit a website and a follow a simple procedure to pair your phone to receive messages directly from the PC. Since the strings of code mention all the available browsers, it should have compatibility with most browsers.
On the other hand, Google is speeding up RCS, encouraging people to "text over Wi-Fi" and suggesting that they "upgrade" immediately. It is interesting to see Google offering some functionality rather than dumping it on carriers. There is also a mention of chat features are powered by Google," making Google act as an intermediary for messaging. All of the features like messaging status, read receipts, and sending photos should be on board.
Google will also bring the ability to Android Messages that may allow users to make purchases. Back in November, Google added support for sending money to friends with the use of Google Wallet. There's pretty less information on this, but we can expect to come across more details as we move forward. The Google Android Messages update started rolling out, you can wait for the Play Store to fetch the update. Instead, you can download the APK from here and manually side-load it.