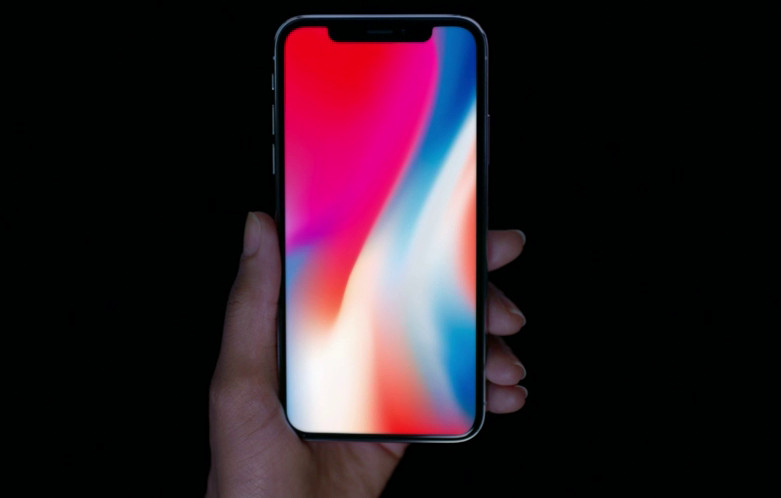 As we inch closer to the official launch of the iPhone X, we are hearing reports from the very famous KGI analyst, Ming-Chi Kuo who reports that only 2 to 3 million units of the iPhone X will be available at the time of the launch on November 3rd, compared to the expected demand of 40-50 million units.
Kuo further says that the biggest hurdle for the iPhone X production is the flexible printed circuit board (FPCB) for the device's antenna due to the increased complexity in the design and initial supply chain partner Murata failure to meet the requirement. The second hurdle is the FPCB for the wide-angle lens of the rear camera, unlike the dual camera lens on the Samsung or Huawei phones, the iPhone X telephoto, and dual lens uses separate PCBs, and the supplier has struggled with quality issues with the wide-angle lens.
The third hurdle is the TrueDepth camera's infrared dot projector or the Romeo component. The Remo module includes the Dot projector that beams more than 30,000 invisible dots to create an accurate depth map of your face. According to Kuo, the initial design issues with the poor facial recognition have been fixed now. Kuo on seeing the new development in the iPhone X production has cut down his shipment estimation from 30–35 million to 25-30 million.
Commenting on the same, KGI analyst, Ming-Chi Kuo reported:
Special materials, recipes, design, processes, equipments and tests are required for antenna FPCB, as the specifications for iPhone X antenna (supplied by Amphenol (US)) are higher than those of iPhone 8 and only Murata (JP) and Career Tech (6153 TT, NT$30.1, NR) can meet Apple's requirements. Murata (originally with a 60% order allocation or higher) won't be able to resolve its issues before 2Q18, and thus has been fully replaced by second supplier Career. We believe Career will ramp up in November, as capacity expansion takes time, and its materials, recipes, design, processes, equipments and tests are different from those of Murata.