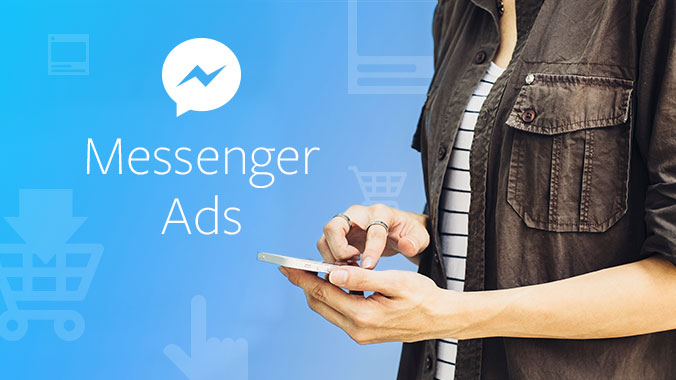 Facebook has started rolling out ads for Messenger globally after testing ads for Australia and Thailand. The social network is now expanding beta test of home screen Messenger ads worldwide. Messenger ads will be targeted to specific users similar to those we see on Instagram and Facebook.
People will see Messenger ads in the home tab of their Messenger mobile app. Facebook says more than 1.2 billion people use Messenger every month and this will allow marketers to expand the reach of their campaigns. Messenger ads will start rolling out slowly, starting with a small percentage of users in the US over the coming weeks.
Michiel Tops, General Manager of Marketing and Communications, Australian department store David Jones said,
Messenger ads have been a powerful addition to our digital advertising campaigns, helping us reach our customers where they are already active and engaged. And thanks to placement optimisation across Facebook, Instagram, Audience Network and now Messenger, we're able to continue to optimise our advertising spend and further drive business results.