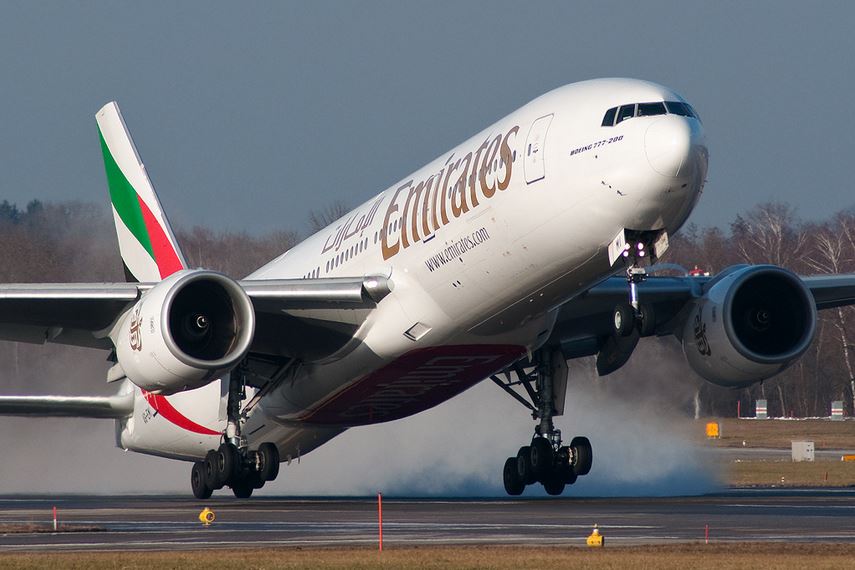 After banning immigrants from seven predominantly Muslim countries at the beginning of this year, the U.S. government has now announced that it will start restricting passengers from carrying electronics like tablets and laptops on inbound flights from 10 airports in the Middle East and Africa, starting March 21.
A government official told CNN that the U.S. will bar passengers from carrying electronic items larger than a cellphone such as laptops, tablets, e-readers, cameras, portable DVD players, and handheld gaming devices, on board and these devices will have to be added into checked baggage. The ban would affect nine airlines in 10 airports – Cairo, Istanbul, Kuwait City, Doha, Qatar, Casablanca, Morocco, Amman, Jordan, Riyadh and Jeddah, Saudi Arabia and Dubai and Abu Dhabi in United Arab Emirates.
Meanwhile, the carriers – Royal Jordanian Airlines, Egypt Air, Turkish Airlines, Saudi Arabian Airlines, Kuwait Airways [KA.UL], Royal Air Maroc, Qatar Airways, Emirates and Etihad Airways – have until Friday to comply with the new policy, which took effect early on Tuesday and will be in place indefinitely. It must be noted that the policy does not affect any American carriers because none fly directly to the United States from the airports.