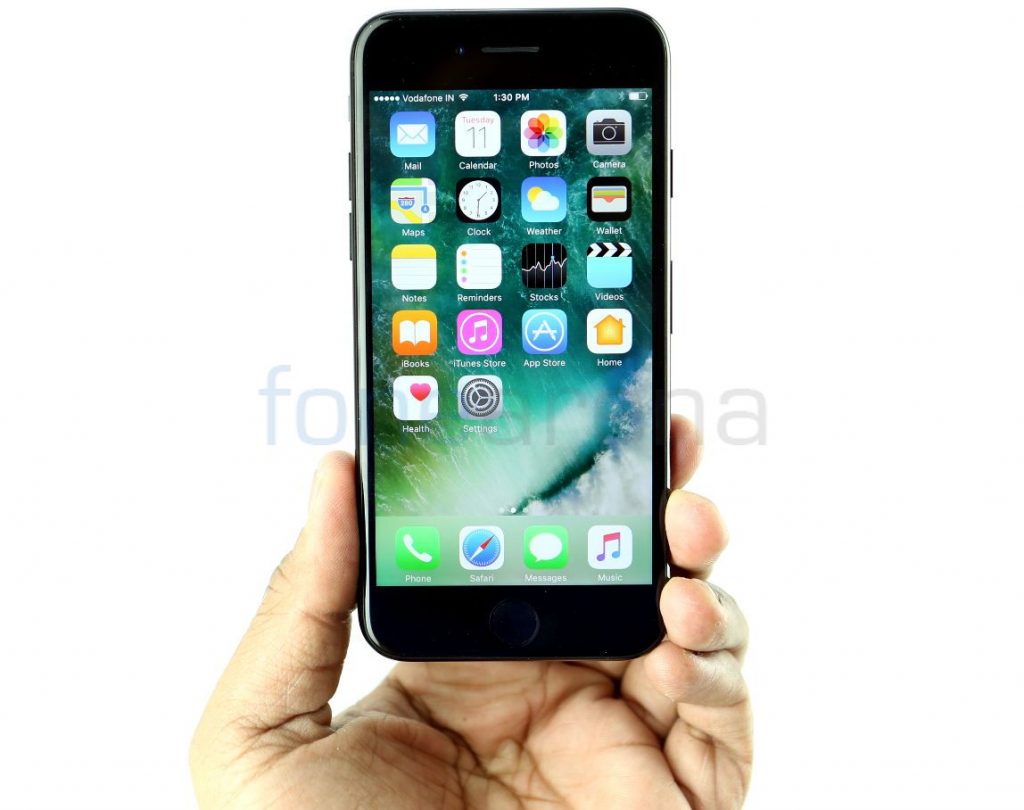 It looks like next generation iPhones will after all support wireless charging. Apple has joined Wireless Power Consortium an industry group that develops a widely-used Qi wireless charging standard that is present on many smartphone.
Apple is listed as a member of the Wireless Power Consortium with other 213 members including Samsung, LG, HTC, Qualcomm, Verizon, Sony, Nokia, and Huawei. This move has now further strengthen the reports which stated that all the three iPhones this fall and all of them will reportedly support wireless charging.
Apple shared this statement with Business Insider,
Apple is an active member of many standards development organizations, as both a leader and contributor. Apple is joining the Wireless Power Consortium to be able to participate and contribute ideas to the open, collaborative development of future wireless charging standards. We look forward to working together with the WPC and its members.