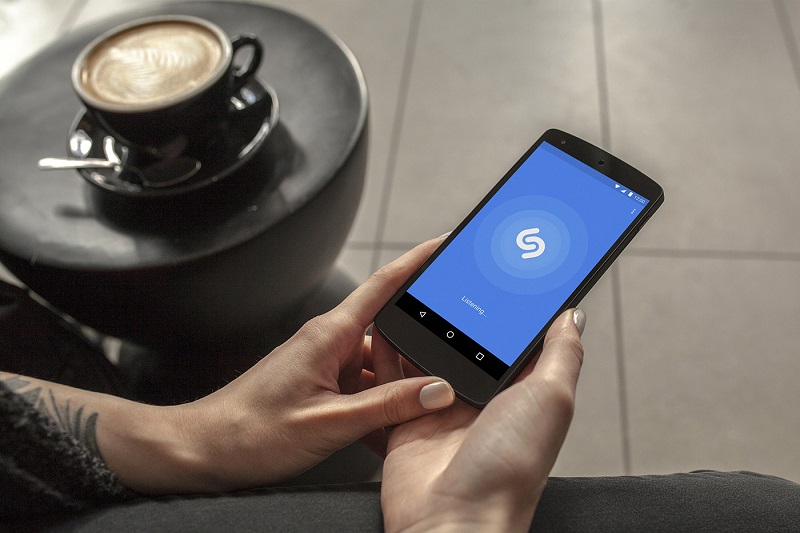 Shazam has launched Shazam Lite for Android which is optimized for 2G networks and areas with low internet connections. It weighs less than 1MB in size and utilizes less data.
The move comes from Shazam to let smartphone users around the world take advantage of its features without the storage or network coverage issue. The Lite version of the app lets users Shazam music offline, i.e. without any internet connection and even save their search result.
Iordanis Giannakakis, Head of Android Engineering at Shazam said,
We're focused on providing Shazam in areas where connectivity is poor and available devices may be limited. Shazam Lite was built from the ground up with listeners from these regions in mind and it aims to bring the core, 'magic' Shazam experience to them.
Shazam Lite will be available in India, Vietnam, Indonesia, the Philippines and Nigeria in English language, and in Spanish in Venezuela, for free, on devices running Android 2.3 and above.