Google Photos has received a new update which will suggest a new album and automatically pick up best photos from your latest trip or vacation. It will intelligently recognize the start and end dates of the journey, select best images and create an album.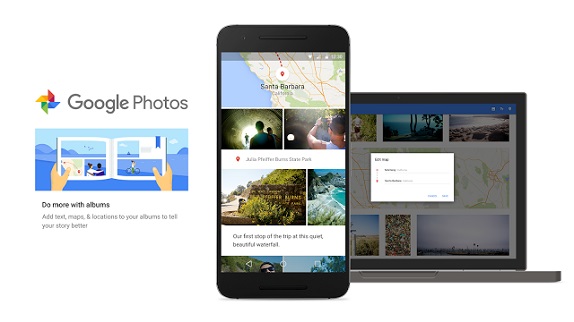 The service will also add maps to show how far you have traveled and location pins to remember where you went. You can personalize these albums by adding text captions and even turn on collaboration to let others add their own photos. It looks like the latest feature is replacing the Stories that offered similar functionality.
After creating the album it will add a Google Map of your journey as a title card. However, it is not known what kind of algorithm Google is using to determine the "best" images. Google Photos hit 100 million users in October last year. Google says the new update is rolling today across Android, iOS, and the web.
httpv://www.youtube.com/watch?v=JuFtW1PSYAU