It looks like Apple is pulling away from Amazon and joining hands with Google for its Cloud business. According to a latest report from CRN, Apple has signed a deal with Google Cloud Platform for iCloud and other cloud-based Apple services.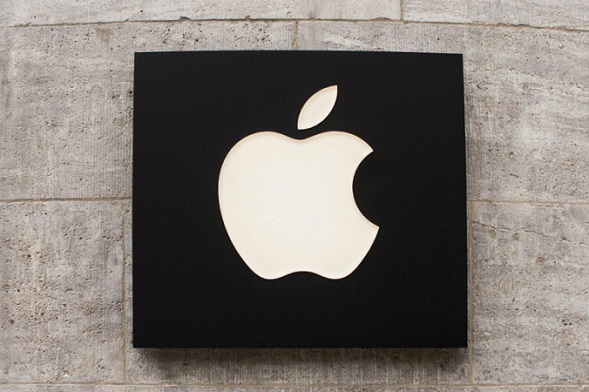 The iPhone and iPad maker has reportedly inked a deal worth between $400 million and $600 million to use Google's Cloud Platform. At present, Apple's cloud business is powered by Amazon Web Services (AWS) and Microsoft Azure. The report says that although Apple is not completely cutting of ties with Amazon it is reducing reliance on AWS by turning to Google. Amir Efrati of The Information said that it will take a year for iCloud to be fully running on the Google Cloud Platform.
It's true, @iCloud to be partially powered by @googlecloud. But will take a year & unlikely to be profitable. @awscloud lost $ from iCloud.

— Amir Efrati (@amir) March 16, 2016
Apple is currently spending $3.9 billion for building new data centers in Ireland, Denmark, Reno, and Arizona, plus it is expanding its existing data center in Prineville, Oregon, according to Morgan Stanley. It is also reported that the company spends $1 billion per year on Amazon's AWS. The latest news comes after Google signed a deal to provide cloud services for online music streaming platform Spotify. Google also appointed industry veteran Diane Greene to run its cloud business in November last year.