LG is the latest smartphone maker that is looking forward to start manufacturing smartphones in India. The company has stated that it will kick start production in the country after its market share hits 10 percent.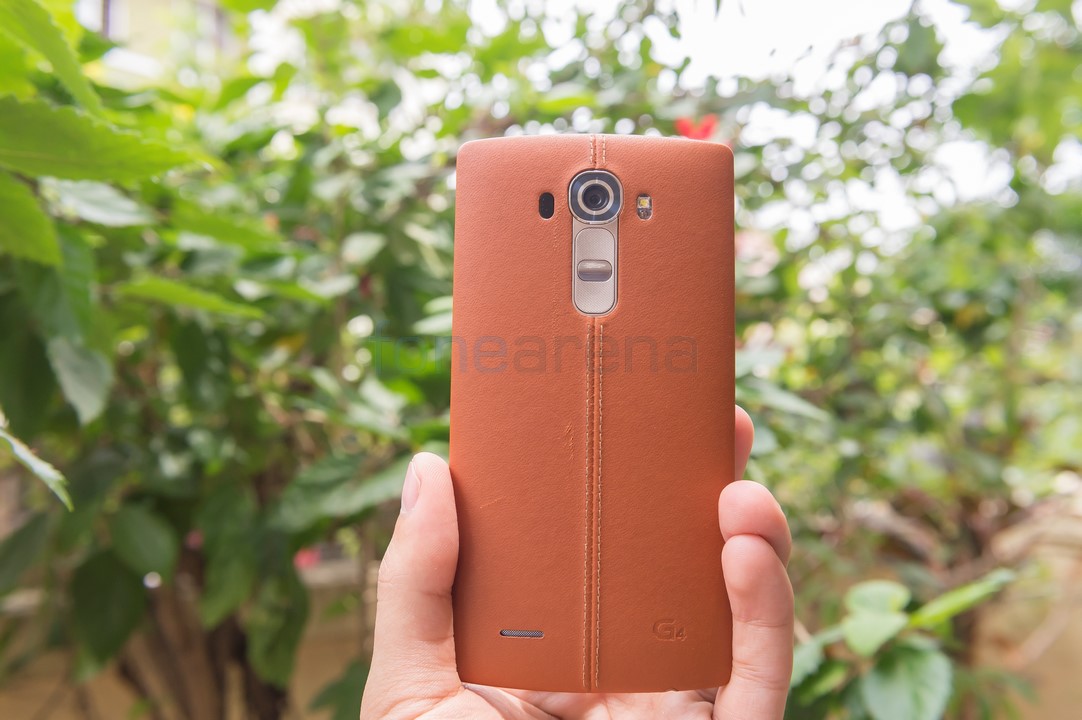 The company expects to double its market share by December this year and plans to invest a whopping Rs 1,000 crore in 2015 on research and development (R&D) and marketing. At present, LG has a team of 1000 software engineers, who are working at their Bangalore based R&D center. LG India managing director Soon Kwon said that mobile sales account for up to 10 per cent of total revenues and wants to increase it to 15%.
LG officially launched its flagship G4 in India last week for Rs. 51,000. Soon Kwon expects to sell around 1 lakh LG G4 units in the next three months. Currently, LG has two manufacturing units in the country, where they are creating refrigerators and air conditioners. Kwon refused to share further details on their plan to set up smartphone specific manufacturing unit.
LG is planning to add around 20 handsets to its portfolio by the end of the year, across price segments in order to achieve its market share target of 10%. There are currently eight LG phones which comes with 4G support. Last week, Micromax announced that it is planning to manufacture phones in Hyderabad. An array of homegrown and international smartphone makers including Asus, Xiaomi, Microsoft, Karbonn, Motorola and others are turning to India for manufacturing smartphones.