Google has updated its Android Device Manager service with supports for Android Wear. This will allow users to find their lost Android smartphone using the smartwatch.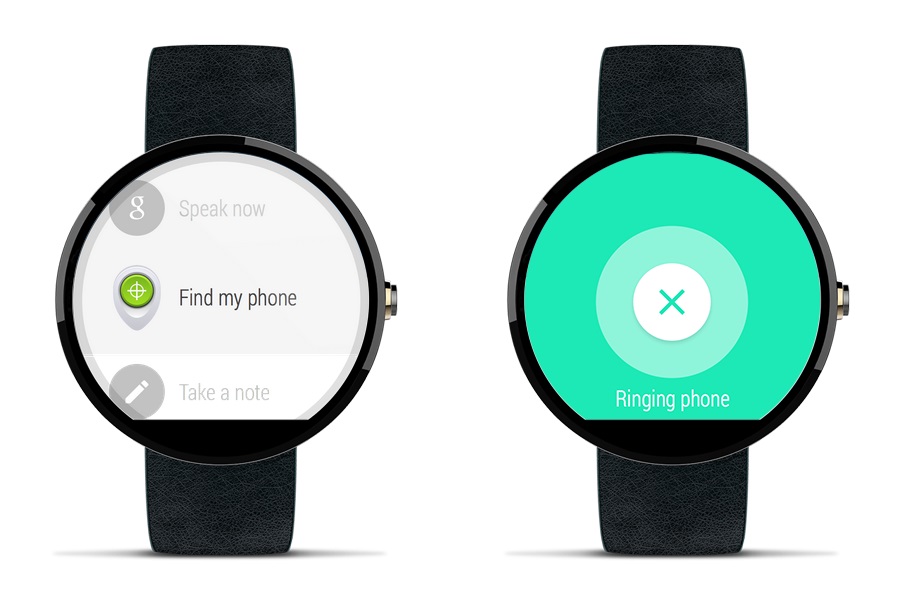 "Today we're making Android Device Manager even more useful by introducing support for Android Wear to help you find your lost device. Misplaced your Android phone? No problem! Android Wear connects your phone to your wrist, and together with Android Device Manager, you can make sure it stays that way."

posted Andrew Flynn, Software Engineer, Android on a blog.
The service will automatically roll out to Android Wear devices over the next few weeks and users will not have to manually update it. In order to use the service you will have to say 'Ok, Google. Start. Find my phone,' or select the 'Find my phone' option in the Start menu. Your phone will ring at full volume and you will be able to find it.
Google introduced Android Device Manager in August 2013 as a website and app for finding lost phones and tablets (available for devices running Android 2.2 Froyo and above. The company said that Android Device Manager has helped reunite almost 30 million users with their phones and tablet since its inception. Last year, the service added callback and message option for lost phones.