Nintendo is sent to release some of its popular games for smartphones. The Japanese video game maker is teaming up with online gaming firm DeNA Co Ltd to develop and operate gaming apps.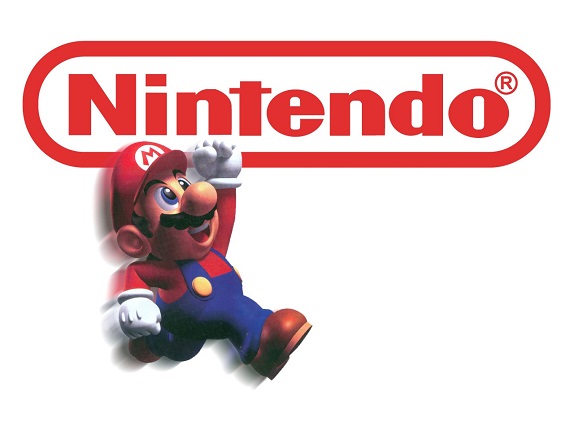 "To ensure the quality of game experience that consumers expect from this alliance of Nintendo and DeNA, only new original games optimised for smart device functionality will be created, rather than porting games created specifically for the Wii U home console or the Nintendo 3DS portable system.

said Nintendo in the statement.
Nintendo is the owner of some of the best-known video game franchises of all time, including Mario, The Legend of Zelda and many more.The games will be original titles created specifically for smartphones, rather than ports of existing titles designed for Nintendo's other hardware platforms like Wii U console and the portable 3DS.. Nintendo and DeNA will jointly develop a new membership service this year that will support various platforms such as PCs, smartphones, tablets and Nintendo's hardware devices.
Under the partnership, Nintendo and DeNA would buy 22 billion yen worth of shares in each other. As a result, Nintendo will acquire a 10 percent stake in DeNA while DeNA will acquire a 1.2 percent stake in Nintendo.