Google Play Games is receiving a new feature that lets you see other players that are playing the same game as you nearby. Dubbed as 'Nearby Players', the feature uses Bluetooth, GPS, Wi-Fi, and microphone to find out players that are near your location.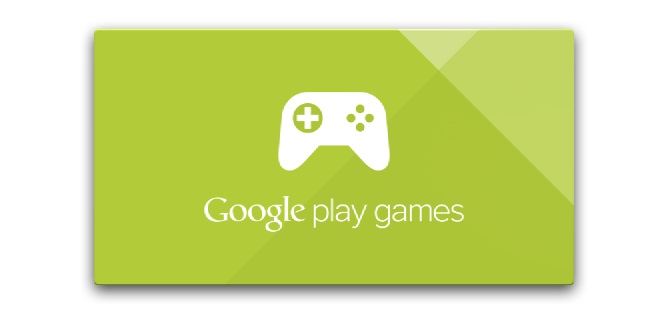 Users will receive alerts when someone near your location is playing the same game from the Play Store. After finding a nearby player, users can start a multiplayer game with them. If users are concerned about their privacy, they can turn off the 'Nearby Feature' or limit it to find only the players that are present in your Google + circle.
In order to access the feature, users will need updated version Google Play Services and Google Play Games. Last week, Google Play Services was updated with several features and also the Play Games received quest alerts and snapshots feature in June.
via:Android Police