Google launched Android L developer preview at the I/O conference two days back. Today, the company is making the preview available on Nexus 5 and Nexus 7  (2013) Wi Fi. The software developer kit is now available for download through the Android SDK Manager.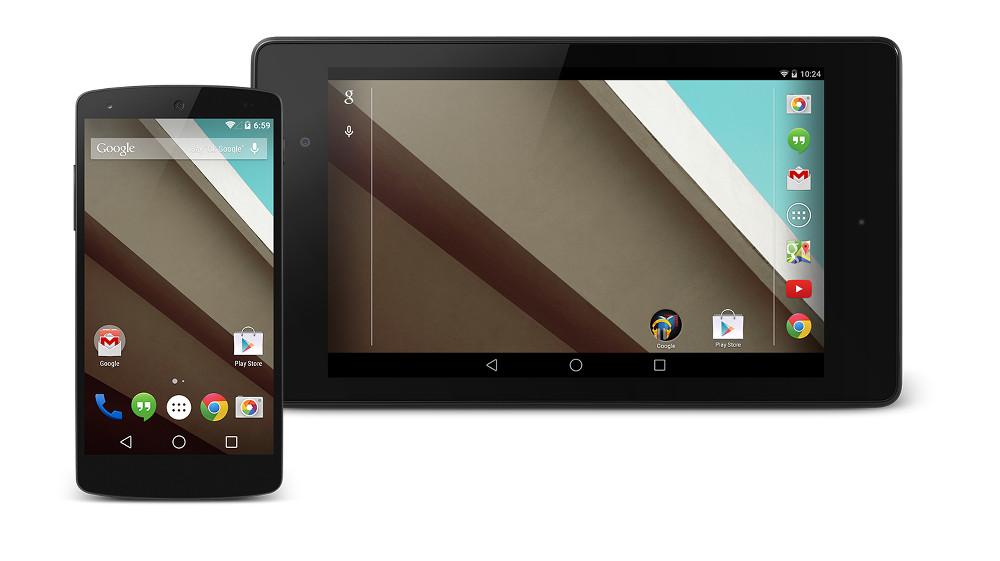 "The Developer Preview lets you explore features and capabilities of the L release and get started developing and testing on the new platform. You can take a look at the developer features and APIs in the API Overview page."
said Google in a developer blog post.
Android "L" is set to include a variety of enhancements to the operating system. This is first time Google has released a developer preview as it usually only releases the SDK and source code. The preview is specially released for developer but other android enthusiasts can also download them to take a look. Android L boasts of a new intuitive interface with Material Design. It also gets a new font Roboto which is aimed at making user experiences easier and consistent.
In addition, Google also launched the preview SDK for Android L along with the final SDK for Android Wear. This will allow developers to  start getting apps ready for the new Android version, as well as new Android-powered watches.
The Android L Developer Preview is available for download from the L Developer Preview site. While the SDK for Android Wear can be downloaded from here.