At the Intel Developer Forum 2013, Intel announced a new series of SoCs called as "Quark" SoC. The main motive behind the "Quark" SoC is small size and power consumption. The small Quark SoCs are expected to be much much smaller than the current Intel Atom SoC and that would make them perfectly compatible for the wearable gadgets that are expected to drive the technology race in the coming years.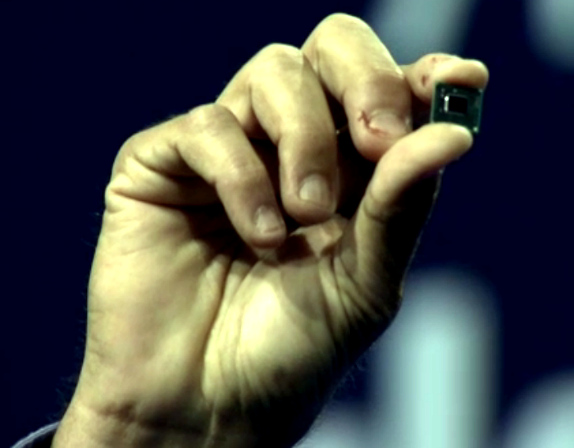 Intel has already targeted the tablets and smartphone category with its Atom series of processors and the new smaller and low power Quark series is expected to take care of the small things ranging from smartwatches to other wearable technology keeping in mind the power efficiency. Intel have shown off some bracelet like devices, although they are just a proof of concept of the new processor. Recently, at the IFA, Qualcomm showed off their Toq smartwatch that was powered by Cortex M processors. Both Qualcomm and Intel believe that the next battle for the processors will be in wearable technology and hence are showing off their capable SoCs.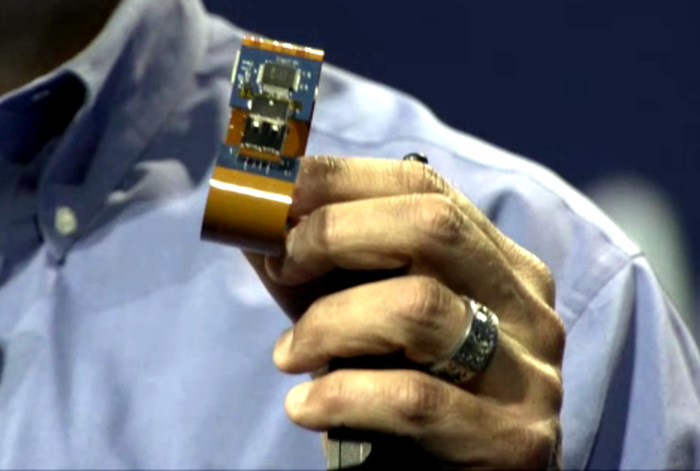 The Quark SoCs will be based on x86 architecture just like the rest of Intel microprocessors. The first Quark SoC will be the 32nm product and samples are expected to be available in the 4th quarter. There is no word on when the SoCs will be shipping. We will bring you more information as soon as we have it.