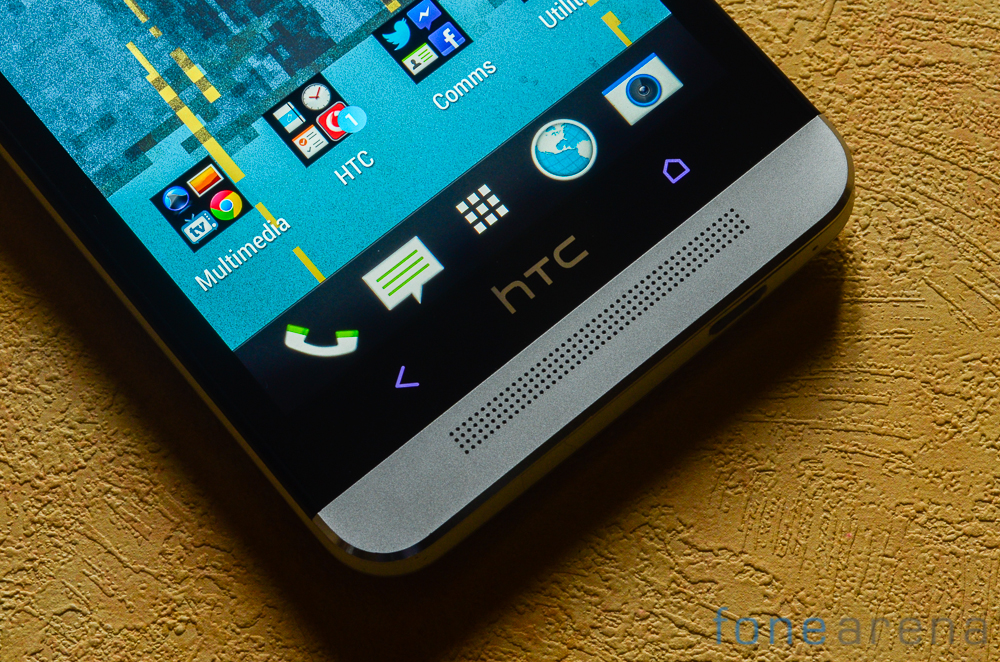 It is the results season, and every company has been relentlessly working on posting its numbers for the investors to analyze, and HTC is no exception. They have just revealed their complete audited performance numbers for Q2 2013 today. With the HTC One doing well, the revenue has increased, so has the profits, but that hasn't stopped the company from expecting to post its first losses ever, from 0 to 8%, in the next quarter. The low impact of mid range devices from HTC are to be blamed as the company repeatedly ensured that it will have renewed focus on that specific market segment.
On the other hand, the HTC One is apparently doing so well that the shipments have been better than what the previous flagship could do, the same time last year. This is largely thanks to the improve market performance in Asian countries like HTC's home Taiwan, China and Japan. However, reiterating the mid range problem, HTC plans to fix it by –
We also have plans underway to launch a range of innovative and competitive mid-tier products in the coming months. We hope to regain momentum and market share in these segments in Q4. This will address our challenge of mid-tier products competitiveness
So, it looks like they do accept that HTC is very much lacking in the mid range. Devices like the Desire 600 that launched in India recently are either too costly or non existent in the perfect price range. This is the company's outlook for the next quarter's results –
3Q revenue is expected to be in the range of NT$50bn to NT$60bn
Gross profit margin is expected to be in the range of 18% to 21%
Operating margin is expected to be in the range of 0% to -8%
Currently though, the company has posted 41 million USD in net profit with an operating margin of 1.5%. The numbers seem better than the disastrous fall last quarter. For a company like HTC, a great flagship alone doesn't help and that's what the numbers say.
Source HTC