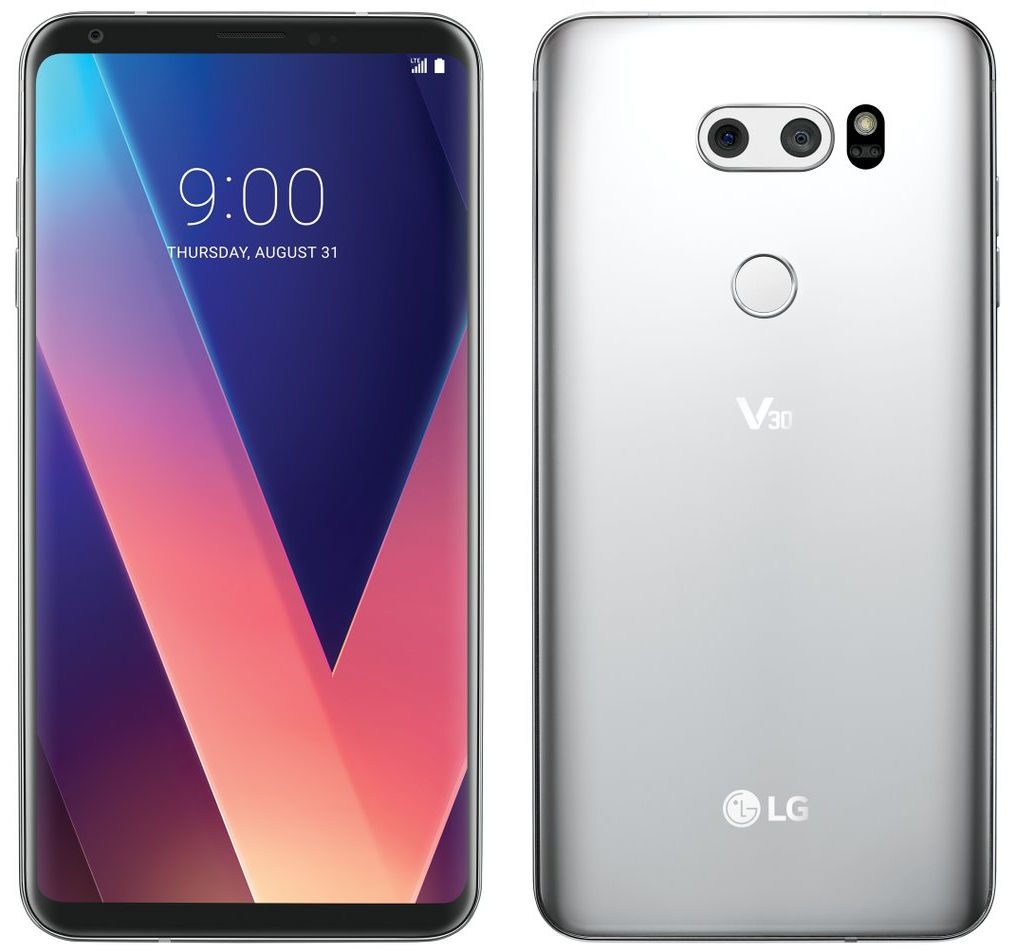 LG is all set to introduce its flagship V30 smartphone on August 31st at the IFA 2017 in Berlin. As usual it has announced that it will recruit 500 people in Korea between August 22 and 28 to offer a pre-launch experience of the V30. Customers who want to participate in the LG V30 Preliminary Experiment Team can head to v30-try.co.kr from tomorrow and fill a simple questionnaire and the name of their SNS account. Selected ones will get the phone on September 1st for one month.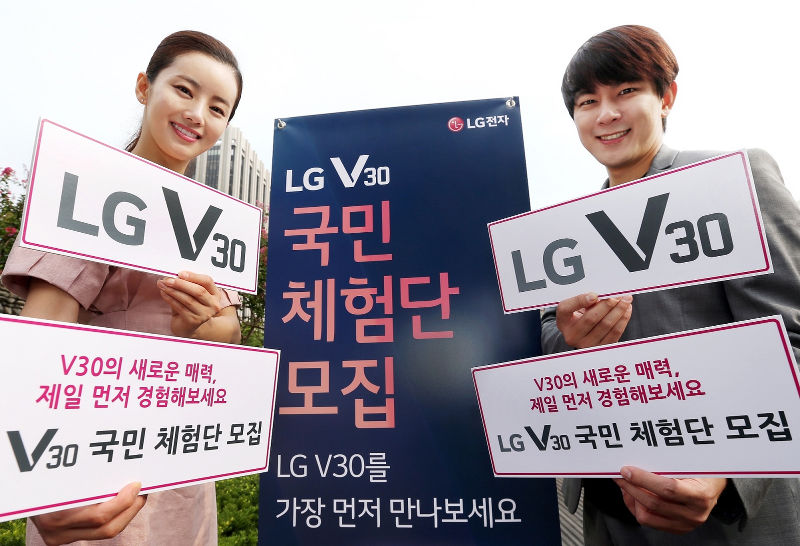 LG said that that the G6 pre-event recruitment in March saw more than 200,000 applicants and only 210 people were selected.
LG already confirmed that V30 will include an f/1.6 aperture camera and glass lens in the dual camera will deliver greater light-collecting ability than a plastic lens as well as better color reproduction. It also confirmed LG UX 6.0+ for the phone that will come with Floating Action Bar, Always-listening voice unlocking powered by Qualcomm Aqstic voice UI technology and more new features.
Earlier rumors revealed that LG V30 will be powered by Snapdragon 835, pack 4GB of RAM, 64GB internal storage that can be expandable via microSD card and 13MP f/1.6, OIS primary camera along with a 13MP f/2.4, wide-angle lens.
The LG V30 event will take place Maritim Hotel in Berlin on August 31st, 2017 at 9:00 am CEST (12:30 PM IST).