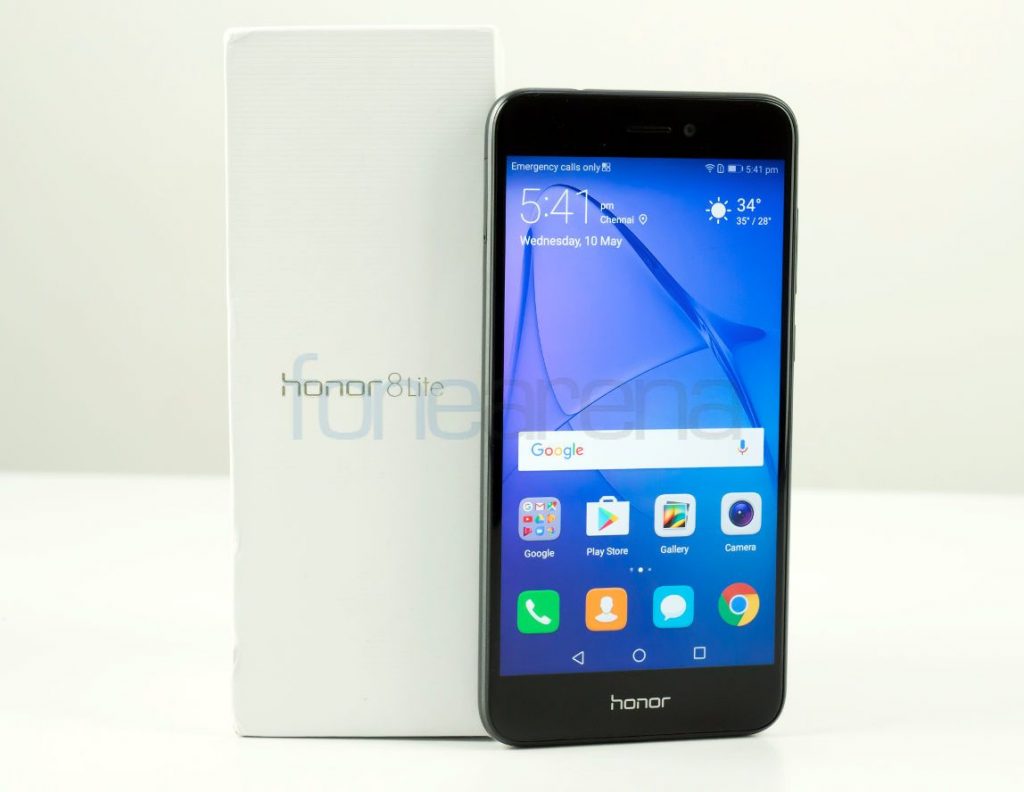 Undoubtedly, the smartphone industry is growing at rapid pace with various advancement in the device itself including dual camera setup, fingerprint scanner, and much more. But most of the smartphone these days come with a monotonous design which is rather boring to see.
Amidst the sea of boring designs, comes the Honor 8 Lite with a beautiful yet refreshing design that is exquisite. While this isn't the first smartphone to come with glass panel, the way Honor has carried out the design is simply outstanding.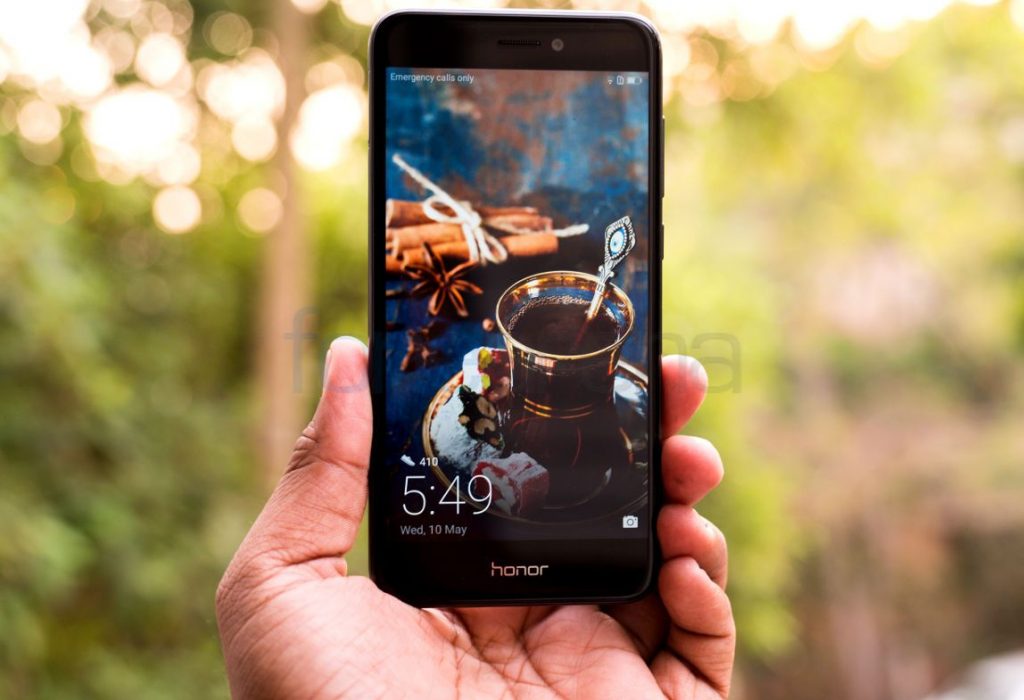 The Honor 8 Lite looks simple yet elegant with double 2.5D curved-edge glass with a metal frame all around. Also, the seamless blending of the front and back glass panel with the chamfered edges gives a splendid look as well as feels incredible to hold and handle.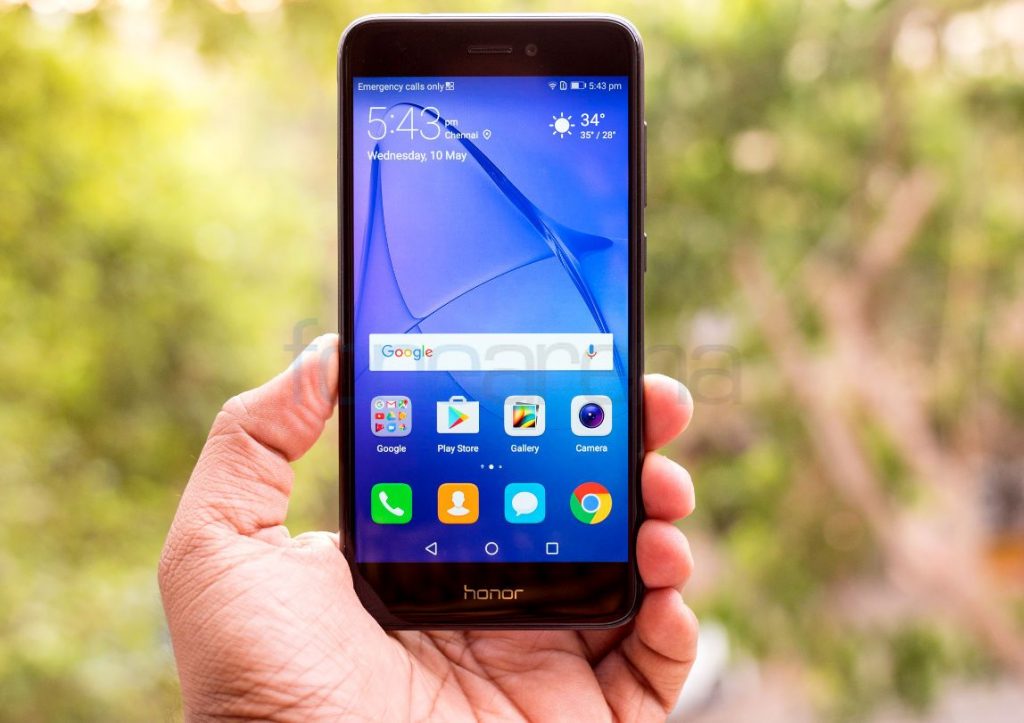 Another highlight is the compatibility of the device. Among the 5+ inch smartphones, the Honor 8 Lite stands out in a crowd with its compatibility and pocketability. Thanks to the 5.2-inch display, which is ergonomically amazing to use. Drowning in the sea of black, the Honor 8 Lite strikes at the first sight and is a head turner.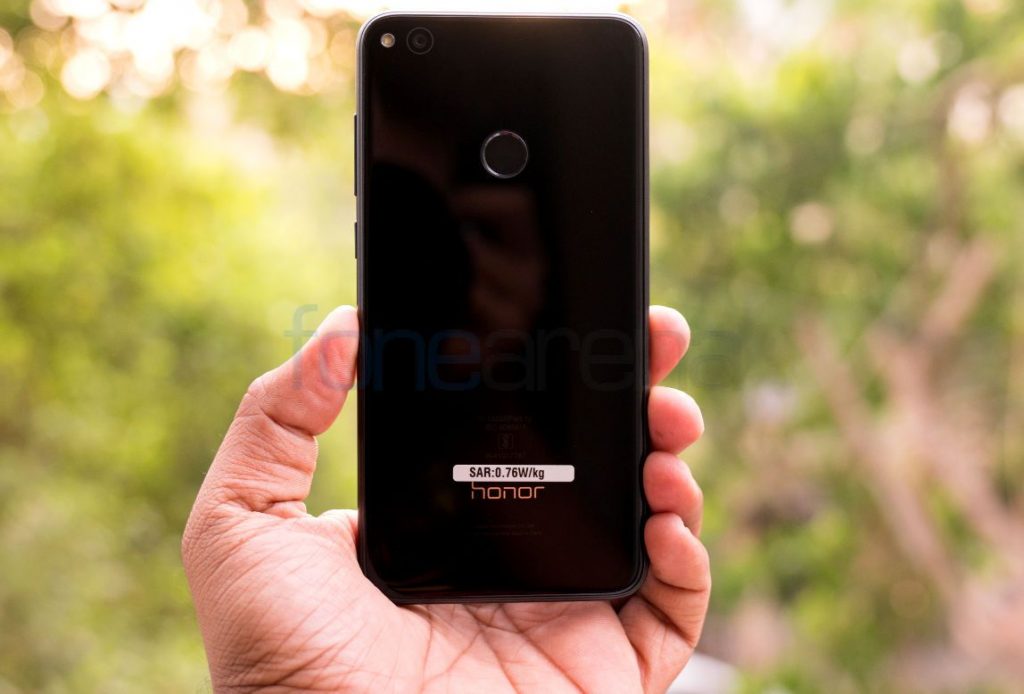 The rear side of the device comes with a shiny and reflective panel flaunting the highest of quality. Getting into the nitty-gritty, the earpiece on the front top is well protected, thus avoiding the formation of the dust, unlike other smartphones. Also, avoiding the bump, the single rear camera remains flushed into the smartphone's body along with single LED flash.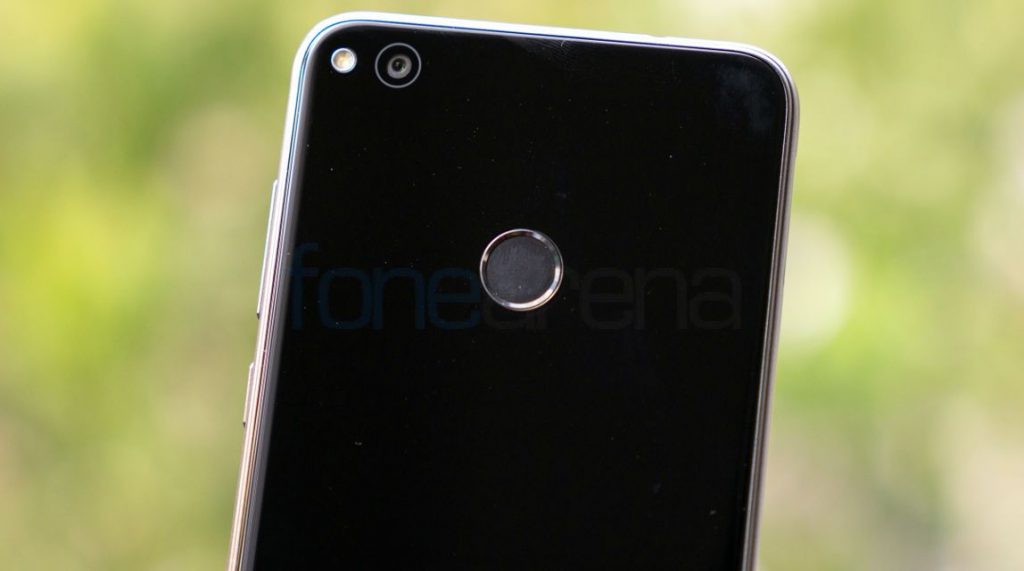 This flawlessly smooth device has a fingerprint sensor on the rear, blended really well into the smartphone, with aesthetically more pleasing and thus making the phone easier to handle. Having said that, the natural instinct of every human being using a smartphone nowadays is to rest the index finger in the middle of the back of the phone.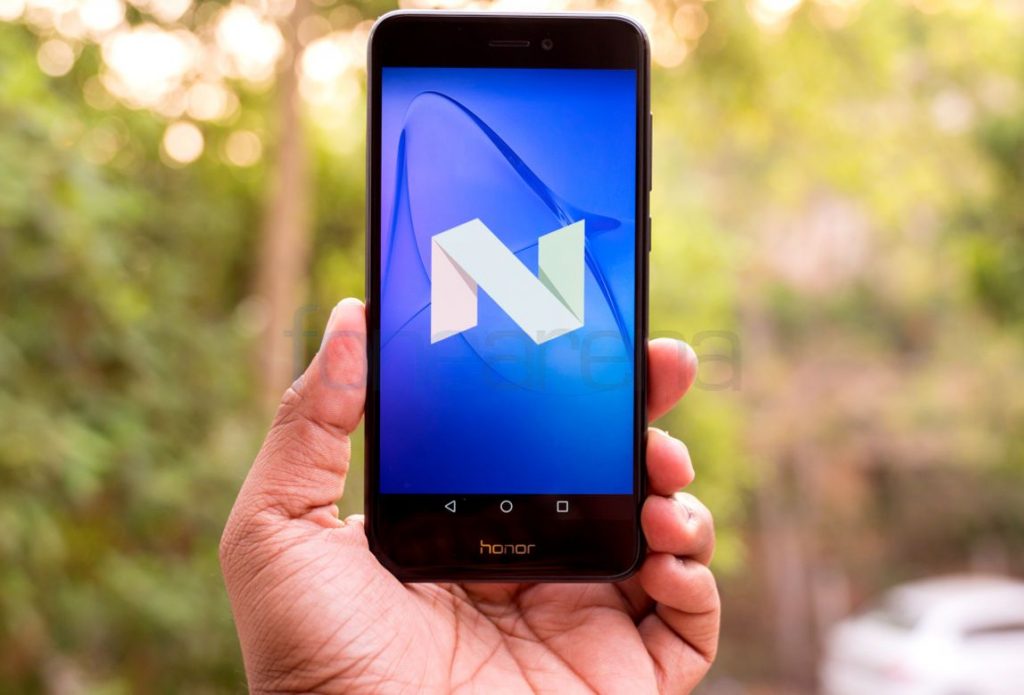 Additionally, the implementation of the fingerprint scanner on the back, gives a better look of the phone emphasizing more on the screen to body ratio for immersive user experience.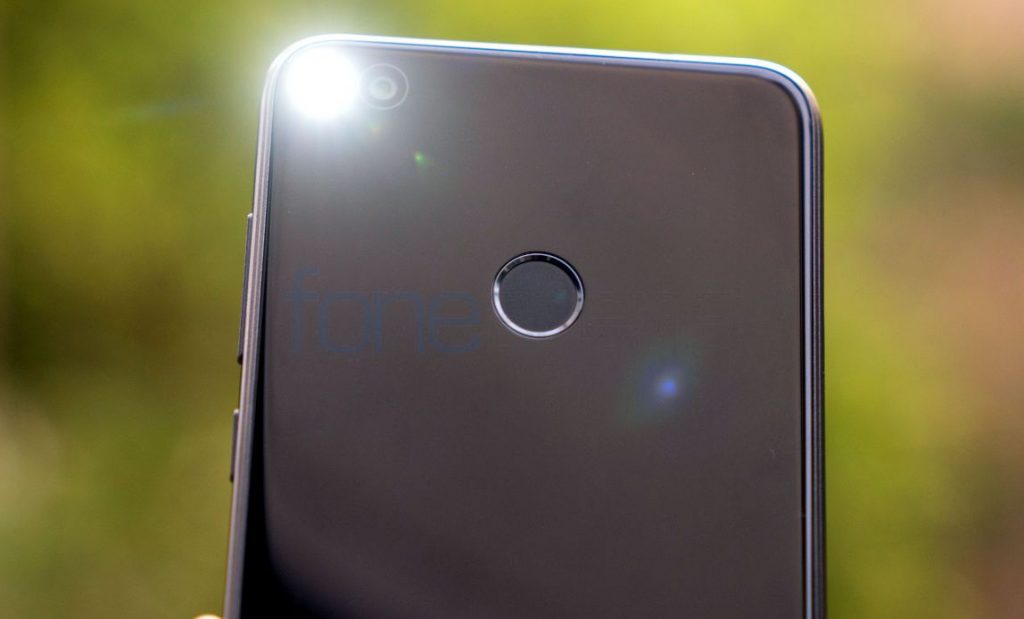 On the whole, kudos to Honor for making such a sterling device with an amalgamation of ultra-narrow bezel design, double-sided 2.5D curved glass, and smooth chamfered edges.
Available at INR 17,999 in all leading stores pan India, the Honor 8 Lite is absolutely a gorgeous smartphone, and a steal at this price. We give the Honor 8 Lite a big thumbs-up.