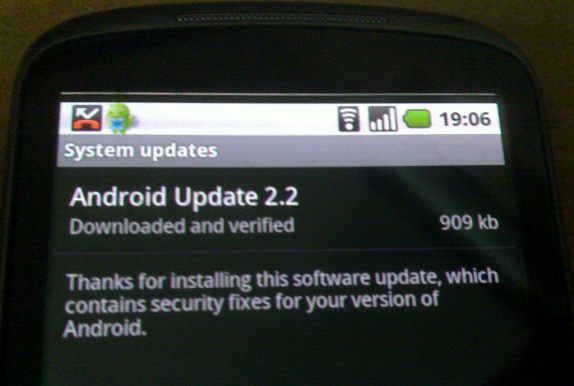 I just received a notification on my Nexus one that a new system update was available.   The OTA (Over The Air) update was around 900 kb and the flashing process took about a minute.  You might receive this message if you are on Android 2.2 FroYo build FRF85B or a similar one for AT&T.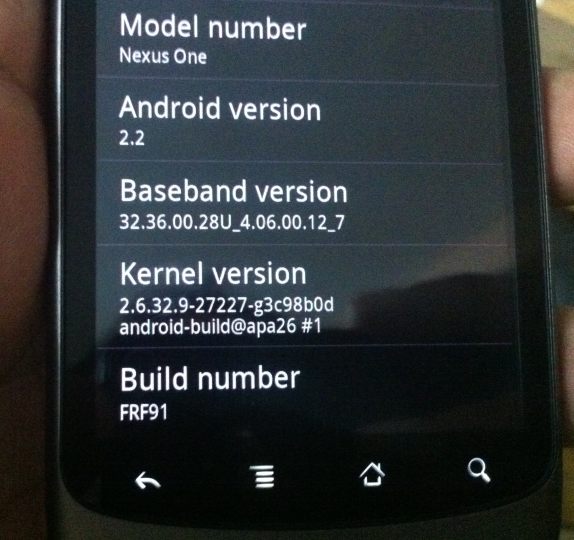 No major fixes have been reported but the update says that is contains security fixes for the previous android version.
Do you notice any difference on your nexus one after this update ?