Google's YouTube has acquired a mobile-video app maker Directr for an undisclosed sum. The app is used by small businesses to create marketing promotional videos. Directr team will integrate into YouTube's video ads division as a result of the acquisition.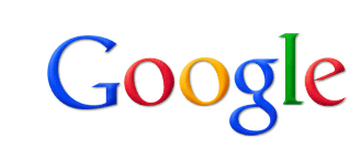 "For now, everything you love about Directr is staying the same and we'll continue to focus on helping businesses create great video quickly and easily. One immediate bonus: Directr will soon be all free, all the time. Thanks, YouTube!"
wrote Directr in a company blog post.
Directr offers a mobile app for Apple iOS platform that makes it easy for small businesses to shoot, edit and upload short videos. It assists users with things like frame selection and building a storyboard, adding background music, and subtitles. The Directr iOS apps came in two variants one for personal use and one for business.
The app was priced at between US$25 and $400 a month, depending on the features and amount of usage. Directr says that the app will now be free. Meanwhile, Google also acquired mobile messaging and virtual assistant app Emu to boost Hangouts.