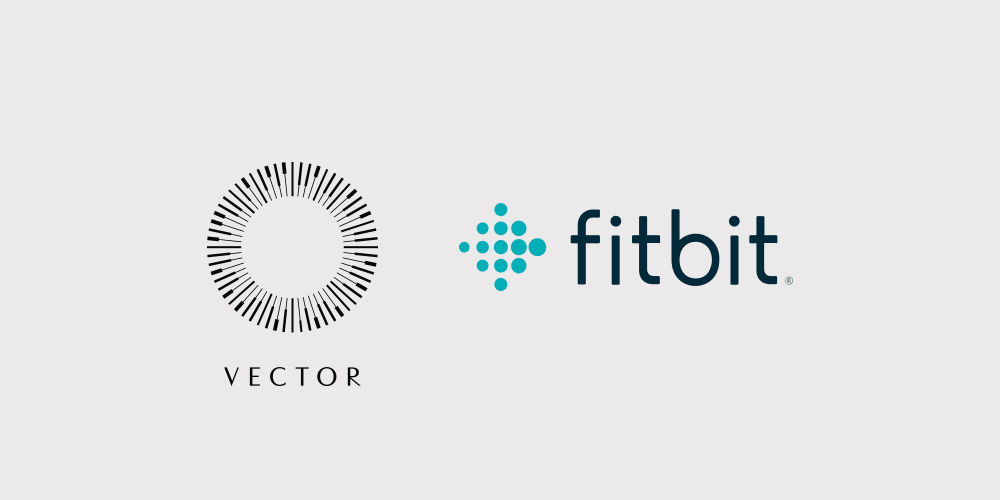 Fitbit has acquired smartwatch maker Vector for an undisclosed sum. As a result of the acquisition, Vector Watch team and its software platform will become a part of Fitbit. The latest acquisition comes from Fitbit only a month after it acquired Pebble smartwatch maker.

Vector Watch devices will continue to work and the company will continue to offer warranty and technical support for all smartwatches sold worldwide. Customers will be able to create and submit for approval designs for new watch faces both for Vector Luna and Meridian. Vector smartwatches sport an e-ink LCD screen and have a 30-day battery life. They come with customizable watch-faces and dedicated stream.
Vector Watch Team wrote in a blog post,
We believe this is an important milestone as a moment when we will start building other new and amazing products, features and experiences, incorporating our unique technology and knowhow with Fitbit's experience and global community. Our aim is to make our integration in the Fitbit family as seamless as possible with no impact on you, our customers.
As a result of the acquisition, Vector will not launch new hardware and software products henceforth. Also, developers will no longer be able to create new streams; however, already published ones can be edited.