Last week Forbes claimed that Google is making its foray into fitness wearable with Google Fit. Today, more details about the service which will help users track and aggregate their fitness data is being reported by Android Police.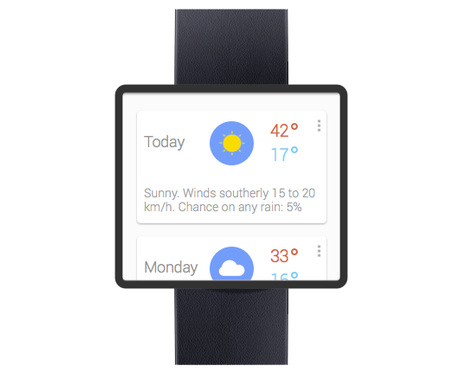 The report states that the service will be called as 'Google Play Fitness' and its working will be similar to that of Google Play Games. It will present your fitness and health info into a single location on your device. Google Play Fitness is also expected to backed by Google Play Service.
Android Police also touts that Google Play Fitness will be integrated with fitness apps and it will also show user data like motion, speed and distance traveled. The report further goes on saying that Google's Android Wear will also play an important role in Google Play Fit and will be probably integrated into the fitness platform.
Finally, the report concludes saying that the Google is expected to announce Google Play Fitness at the I/O conference which is scheduled next week.
Source: Android Police