I am using the Nokia 6630 from the time it released i.e from about 5 months.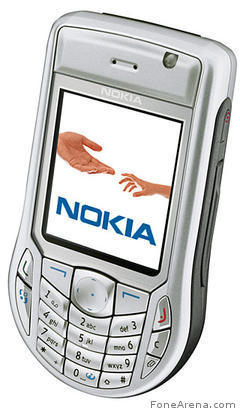 The Package
Nokia 6630 phone
64 MB Dual Voltage Reduced Size Multimedia Card (DV RS-MMC)
An Adapter for the DV RS-MMC
Nokia Stereo Headset HDS-3
Nokia Battery BL-5C 900 mAH Li-Ion
Nokia Travel Charger ACP-12
Nokia Data Cable USB (via pop-port) DKU-2
CD-ROM containing PC Suite 6.4 and Adobe Photo Album 2

The Nokia 6630 is reminiscent of Nokia's second Smartphone, the Nokia 3650. But the 6630 is far more advanced, smaller, and lighter than the 3650. The phone has a fantastic feel to it, the build quality of the phone is something that I liked a lot. Frankly, I did not like the shape and the looks of the phone when the phone was announced but when I saw the phone in real it was a different story. The phone has got a nice solid grip, sits very firmly in your palms and looks quite attractive too.