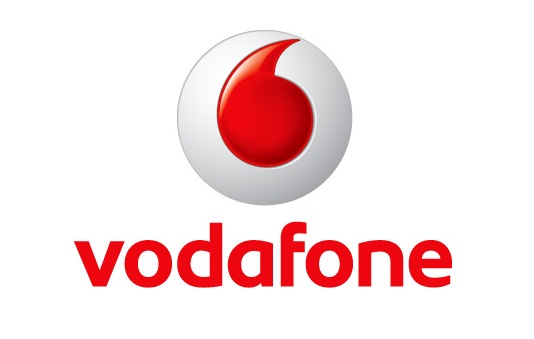 Vodafone India has announced that they have reduced the 2G data rates for the Pay as you Go (PAYG) users up to 80%. The charges are down to 2p/10KB from the previous rate of 10p/10KB. This rate would be applicable for all pre-paid and post-paid customers using 2G network on a Pay as you Go basis, which would be affordable for those who use mobile internet in a limited way. Vodafone revised their 3G data plans last June that made additional usage charges after free data and The Pay As You Go (PAYG) rate for the customers customers as 2p/10KB on a 3G network.
Regarding the rate cut, Vivek Mathur, Chief Commercial Officer, Vodafone India said,
The overall internet penetration in India is low while the mobile penetration is several times higher. Most consumers will discover the power of the internet via the mobile. We, at Vodafone, want to accelerate mobile internet adoption through penetration, consumption and value addition. This 80% reduction in data charges for customers using 2G network is an important step in this direction and we are confident that this move will facilitate in faster adoption and better usage.
Vodafone launched one-time trial packs for 2G and 3G customers back in April. The company says the new move is also a strategy to democratize data. It also said they are simplifying pricing, educating retailers and offering choice to customer basis their interests and consumption patterns.
These rates are currently applicable in Karnataka, UP West and Madhya Pradesh & Chhattisgarh circles and would be rolled out in other circles across India in a phased manner.