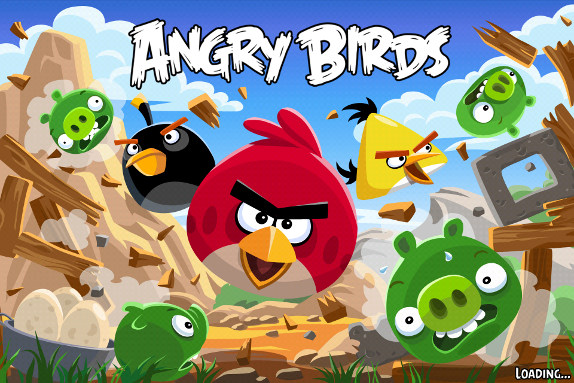 Rovio has announced that the most popular Angry Birds game would be available for Windows Phone devices for free till 15th May 2013.  The Angry Birds game for Windows Phone 8 has over 400 levels and has Xbox Live integration with new achievements and leaderboards! Amazing Alex is the latest game from Rovio to arrive for Windows Phone 8 devices. Both the Angry Birds Star Wars and Angry Birds Space were released for Windows Phone devices last year.
Even though this is a separate version (v1.0) for Windows Phone 8 that differs from the original Angry Birds title (version 3.1.0) that was released initially, all your old game data including your stars and level progress would not be wiped out. Gravity Guy, Monster Island, iStunt 2 and Fragger for Windows Phone from Miniclip went free last month.
Download Angry Birds for Windows Phone 8 from the Windows Phone Store for free (limited period). Even the Angry Birds game for Windows Phone 7.5 / 7.8 has been updated (to version 3.1.0) with new levels and is available for free. Nokia has confirmed that Angry Birds Rio will be coming to Windows Phone soon.