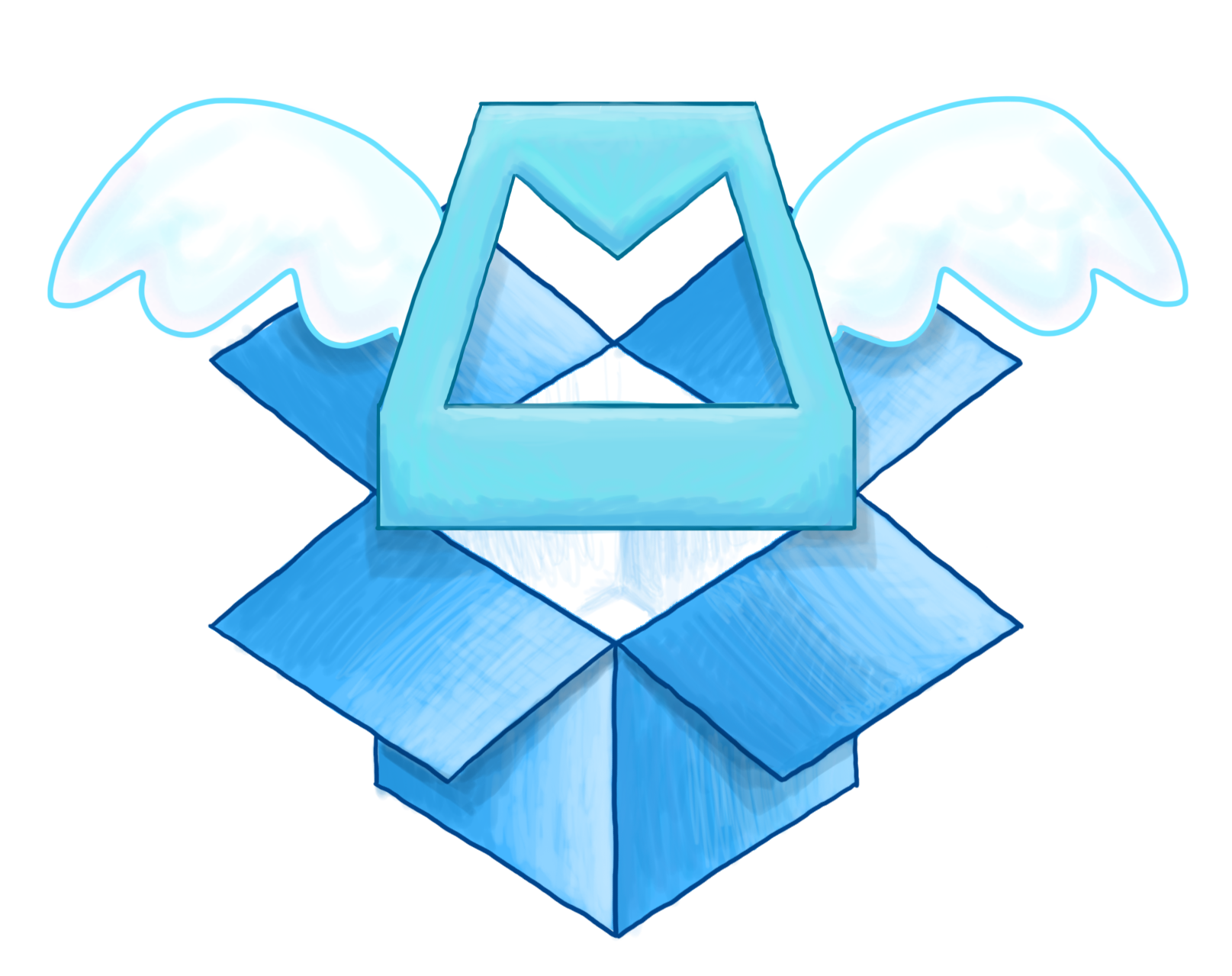 Mailbox, the app obsessed with zero inbox messages just helped cloud storage provider Dropbox acquire its creators. Boasting an atrocious waiting queue for new joinees, the Mailbox app drummed up a lot of interest from consumers and the press alike with it claiming to make email much better in terms of productivity. Today, Dropbox announced in their blog that they have acquired the mailbox team, and they also mentioned that they will be making the app better, by keeping the app intact for the imminent future.
Dropbox makes an interesting move with Mailbox because it thus becomes a legitimate competitor now to Google drive for e-mail attachments support once it is implemented. Speaking on the acquisition –
Dropbox doesn't replace your folders or your hard drive: it makes them better. The same is true with Mailbox. It doesn't replace your email: it makes it better. Whether it's your Dropbox or your Mailbox, we want to find ways to simplify your life.

We're all looking forward to making Mailbox even better and getting it into as many people's hands as possible. There's so much to do and we're excited to get started!
So, there you go, the app is going nowhere and your waiting queues might probably get reduced soon thanks to additional pumping of funds from Dropbox. That said, the acquisition makes a lot of sense, we can just hope it is put to good use unlike some other companies which buy start ups and kill them.
Source Dropbox blog