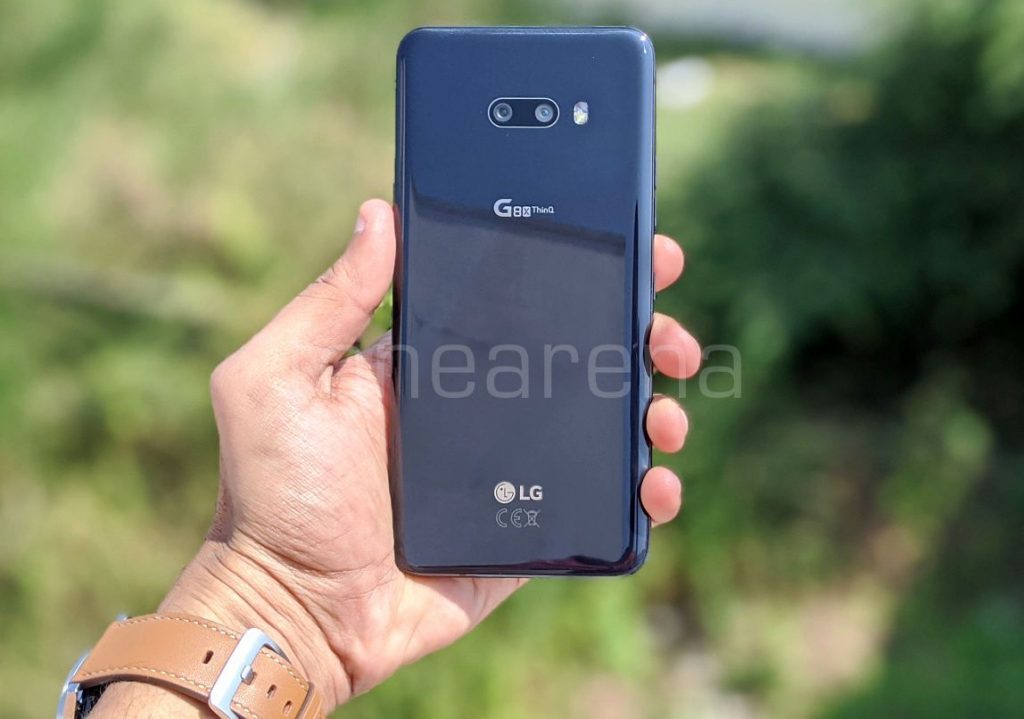 LG Electronics has reported revenues of 14.73 trillion won (US$ 12.45 billion) for the fourth quarter that ended March 31, 2020, which is down 1.25% compared to the same quarter last year. It posted profits of 1.09 billion won (US$ 921.47 million), up 21% YoY, making this only the second time in history when quarterly operating profit exceeded KRW 1 trillion, while net profit was up 88% YoY to 1086.7 billion won (US$ 717 billion). The 7.4 percent operating margin was the highest in LG's history for a first quarter. This is due to strong performance in home appliance and TV businesses.
Mobile Communications sector reported revenue of 998.6 billion (US$ 1.12 billion), down 24.3% QoQ and down 33.8% YoY due to supply issue of ODM / Chinese suppliers and decreased demand caused by store shutdown in EU / LATAM from COVID-19 outbreak. Operating loss was 237.8 billion won (US$ 200.96 million), extending a slump to 20 consecutive quarterly losses. This is slightly higher compared to loss of 203.5 billion won a year ago, but less compared to 332.2 billion won loss in Q4 2019. Costs were further reigned in through production and marketing efficiencies, ongoing efforts to help buffer the effect of the pandemic.
The new LG Velvet 5G smartphone launch in Korea during the second quarter will mark a new direction with a different design philosophy, competitive yet value-conscious components and enhanced online sales initiatives, according to the company.
In Q2 2020 LG expects smartphone market demand to decline significantly YoY due to COVID-19 pandemic, and competition among global manufactures to secure M/S will be intensified. In addition to new phone, the company will expand online sales and enhance operation efficiency to proactively manage the current difficult conditions.