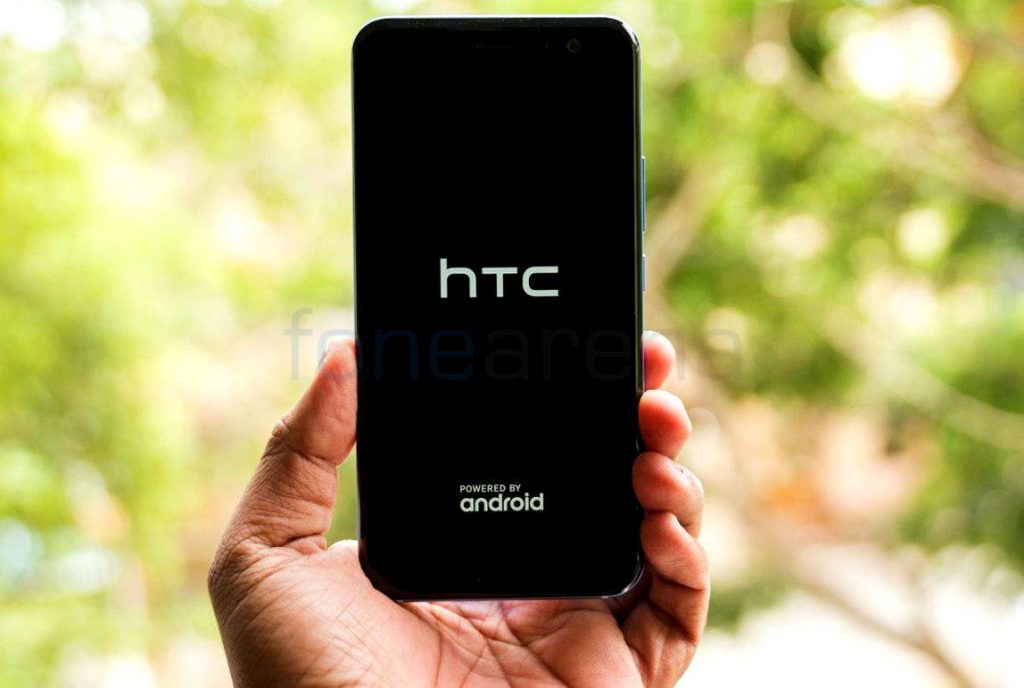 Back in September last year, Google officially confirmed that it has signed a deal with HTC to acquire team of HTC talent for US$1.1 billion in cash and said that transaction is expected to close by early 2018 after approvals. Today Google has confirmed that it has officially closed the deal.
To remind you, the deal includes about 2000 engineers who have already been working on the Pixel smartphone line, as well as non-exclusive license for HTC intellectual property to support the Pixel smartphone family. The team will remain in Taiwan, and Taipei will be the largest Google engineering site in APAC.
HTC already said that it will continue to make smartphones under its own brand name and continue to build the virtual reality ecosystem to grow its VIVE business, while investing in other next-generation technologies, including the Internet of Things, augmented reality and artificial intelligence.
Regarding the deal, Rick Osterloh, Senior Vice President, Hardware, Google, in a blog post, said:
As our hardware business enters its third year, we remain committed to building and investing for the long run. Today, we start digging in with our new teammates, guided by the mission to create radically helpful experiences for people around the world, by combining the best of Google's AI, software and hardware.

Finally, with the official close of this deal, we're expanding our footprint in the Asia Pacific region. Taiwan is a key innovation and engineering hub for Google, and Taipei will now become the largest Google engineering site in APAC.