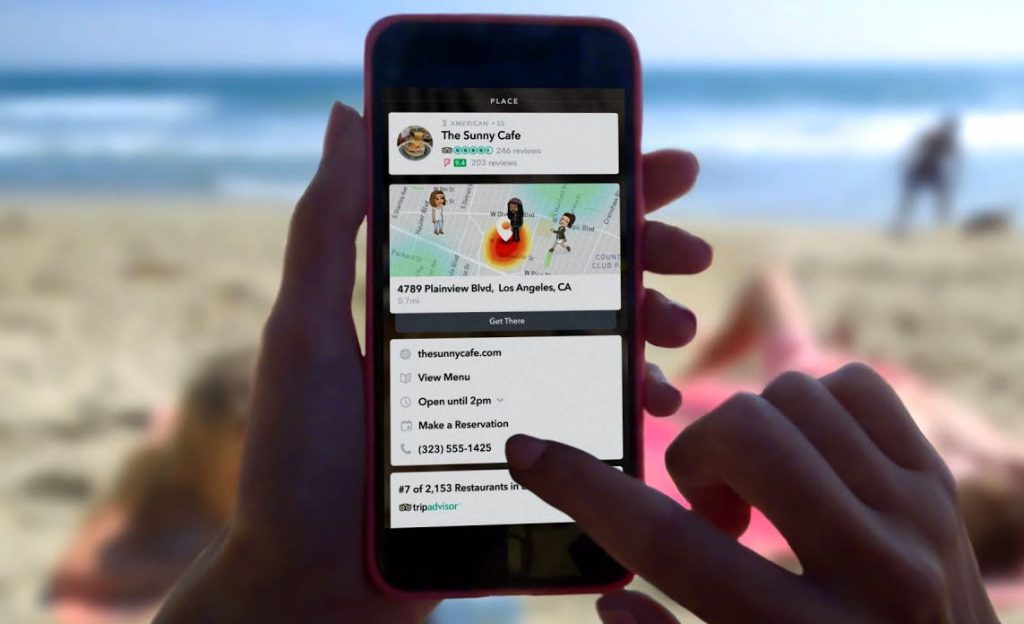 Snapchat CEO, Evan Spiegel in earnings letter to investors today has announced that the company is working on a completely new design for the Snapchat app on hearing the feedback over the years that said that the app is difficult to use or hard to use. He confirmed that a completely redesigned easy to use app UI is coming soon.
Evan said that there is a strong likelihood that the new redesigned Snapchat Application will disrupt the company's business. He adds that they aren't yet aware of how the community would react to the newly designed application, but Snapchat is willing to take that risk for long-term benefits.
In the same Note, Spiegel claims that since April the Snapchat app's camera loading time has been reduced by 20% for Android users as the camera is the critical component for Snapchat to capture the moments and share it on the platform. In Q3 alone, Snapchat has been used over 60,000 different Android variants and to maintain the same quality, Snapchat said to have introduced new processes, and in the same Quarter, the crash rate on both Android and iOS has hit an all-time low since the start of the year.
However, the newly redesigned app interface could also mean that it could make those users who are very familiar with the app clueless because most of it is now going to change and it might even undercut some of the cool Snapchat features. Spiegel says that Snapchat is aiming for a more relevant and personalized way of exploring App's content while maintaining the exploratory nature.
Snapchat has added 4.5 Million new users this Quarter which is slower than what the company was expecting. The app now has over 70% of the 13 to 34-year-old population in the US, France, the UK, and Australia and is said that it is aiming to reach beyond 34-year people in 2018. Snapchat currently enjoys over 178 Million daily active users with more than 3.5 billion Snaps created every day, up more than 40 percent year-over-year.
Snapchat has reported Total advertising revenue for the Q3 2017 is $204 million, an increase of 59 percent year-over-year and 16 percent quarter-over-quarter.