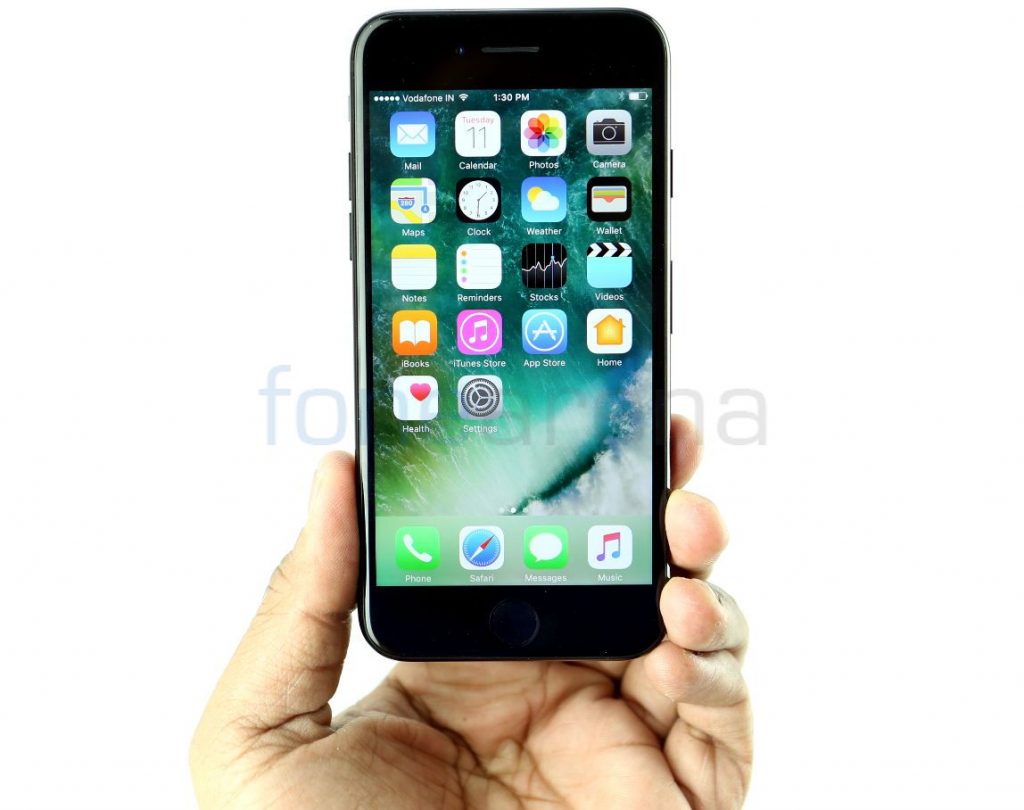 A new report about the next generation iPhone (iPhone 8) says it might feature an iris scanner that will allow users to unlock the device using their eyes. Apple is expected to bring major design changes to iPhones this year as it is will be company's 10th anniversary.

Previous reports have tipped that the next generation iPhones will support wireless charging and the premium variant will come with OLED display. Last year, Samsung's Galaxy Note 7, which has been discontinued, also came with an iris scanner. The addition of an iris scanner on the iPhone is expected to simplify the authentication process for mobile services like Apple Pay. As per the report, Apple will start getting supply of components early this year citing industry sources.
Meanwhile, Apple has submitted a new filing with FCC for a "wireless device" with a model number A1845. The company had previously posted filing for A1846 and A1844 devices. Apple again requested permanent confidentiality for most of the documents in the filing, including photos, user manuals, and schematic. At the moment, it cannot be said what the wireless device is.