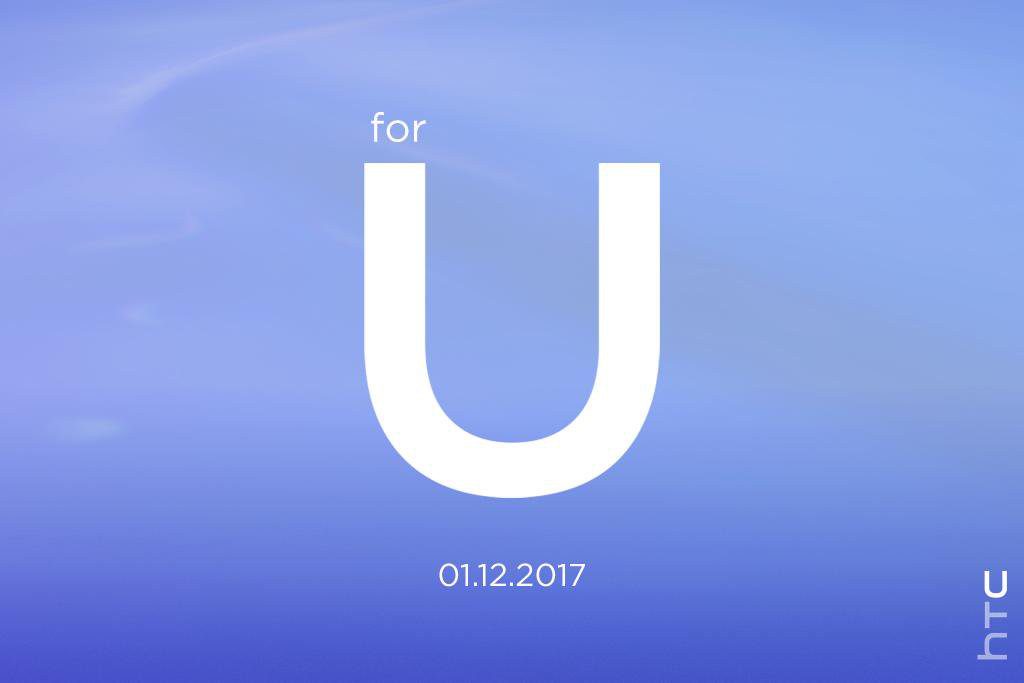 It has been over three months since we had seen a major smartphone announcement from HTC, after the Desire 10 Pro and Desire 10 Lifestyle announcement back in September. Now the company has scheduled an event on January 12th. The invite just says For U along with the date 01.12.2017 so it is not clear what HTC is planning to introduce.
It is to be noted that this is after the CES 2017 that is scheduled between January 5th and 8th, 2017, so HTC is clearly avoiding launching anything at the CES. But this is before the MWC in February 2017.
According to earlier rumors, HTC is working on HTC X10 powered by Helio P10, but it doubtful if we will see it at the event. There are also some speculation that the event might be associated with the HTC 11, the company's highly anticipated flagship smartphone. However, HTC 10 was introduced only in April. The company is also rumored to introduced a new VR headset and some accessories along with it at the event.
Hope HTC will reveal what they are planning to introduce on January 12th by releasing more teasers in the next few weeks.