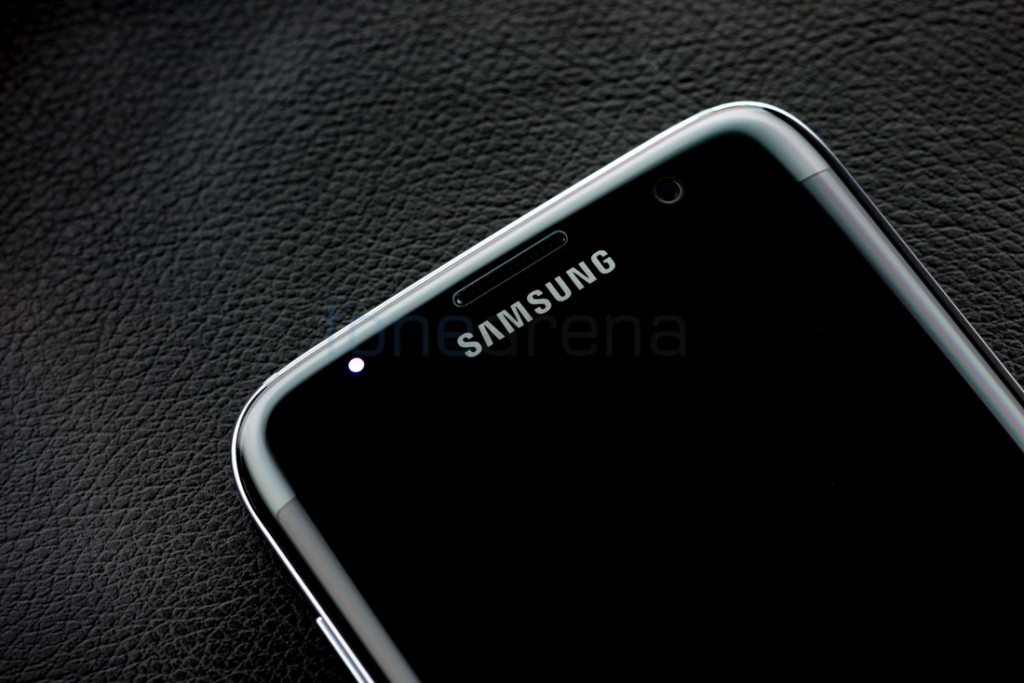 In a recent development from Samsung, the company is a planning to go bezel-free for its Galaxy S8 smartphone next year. As per the report, the South Korean tech giant will add a virtual home button on the bottom, replacing its traditional home button.
The report further suggests that the purported Galaxy S8 is expected to come with a wraparound display using OLED technology. After the release of fatally flawed Galaxy Note 7, Samsung is going through some tough testing procedures to avoid the very same. So, Samsung might push the release date of a smartphone to April from March.
The company is under pressure as it suffered the worst decline globally in smartphone sales this quarter. Its arch rival Apple is planning to manufacture its next generation iPhones with bezel-free display and OLED technology.
Talking about specifications, the purported Galaxy S8 will come in two variants 6.2-inch and 5.7-inch display. It will be powered by Qualcomm Snapdragon 835 SoC, while some other variant is expected to come with home-baked Exynos processor.
With this smartphone, Samsung is expected to adopt an upgraded digital assistant that will use voice command to finish the task given by the user. In fact, the South Korean tech acquired U.S.-based artificial-intelligence software company Viv Labs Inc. in October.
Greg Roh, an analyst at HMC Investment Securities Co, said:
Since the phones have a record of burning up, it needs time for these phones to be verified as safe. How safe the phones turn out to be is more important than any hardware innovation. It will take about a month or two for people to actually start opening their pockets.