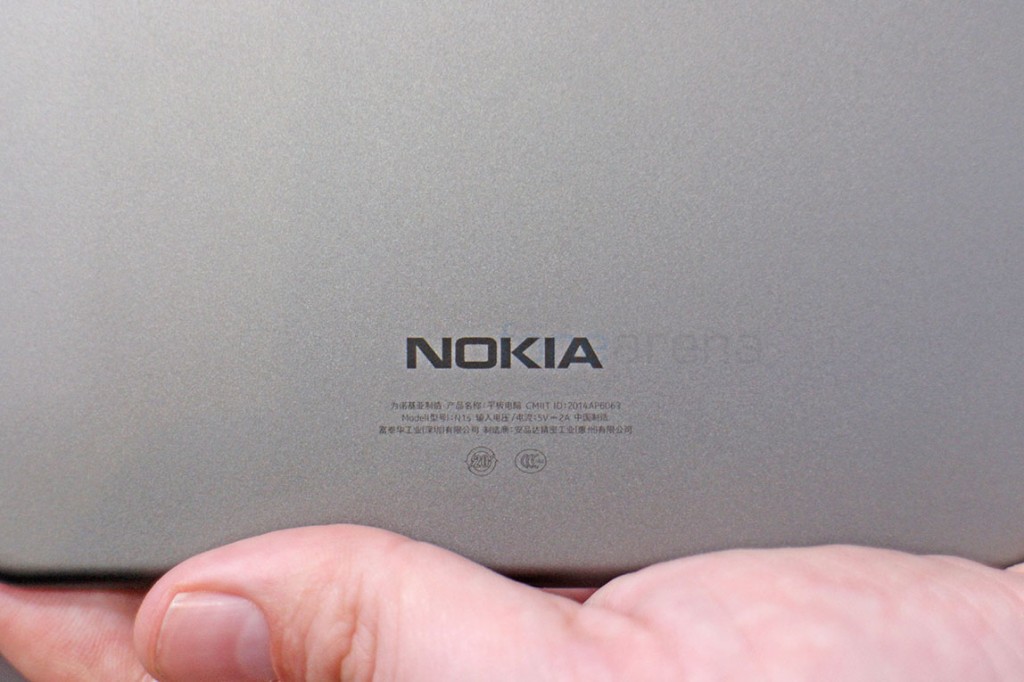 Earlier this year Nokia announced that it will be back to the worldwide mobile phone and tablet market. Even though it was expected to introduce new phones by the end of 2016, now it is clear that it will happen only in 2017. Nokia granted exclusive global license to HMD, a company based in Finland to sell Nokia-branded feature phones, Android smartphones and tablets for the next ten years.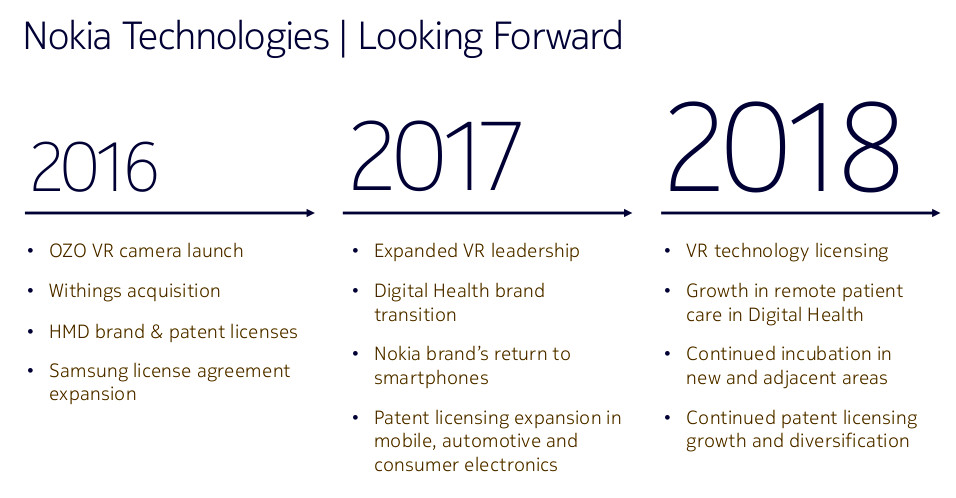 HMD Global has announced its appearance at the MWC that is scheduled between February 27th and March 2nd in Barcelona. Back in August it appointed Pekka Rantala as Chief Marketing Officer to look after the return of Nokia brand of mobile phones and tablets.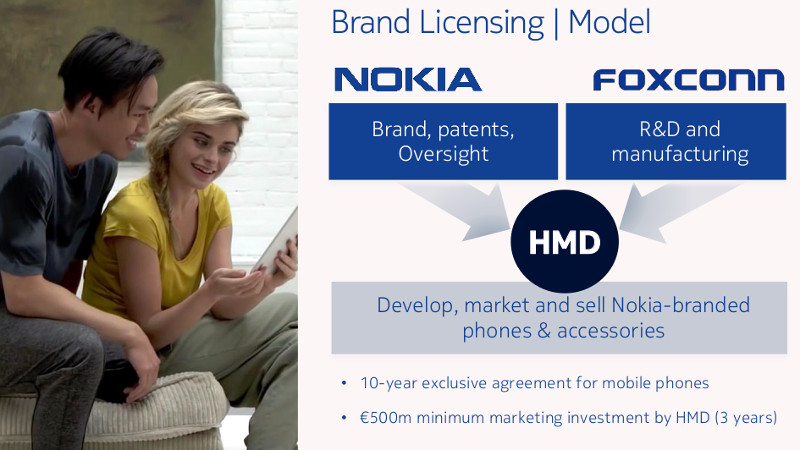 Arto Nummela, who previously held senior positions at Nokia is the CEO of HMD and Florian Seiche, who is the Senior Vice President for Europe Sales and Marketing at Microsoft Mobile is the president.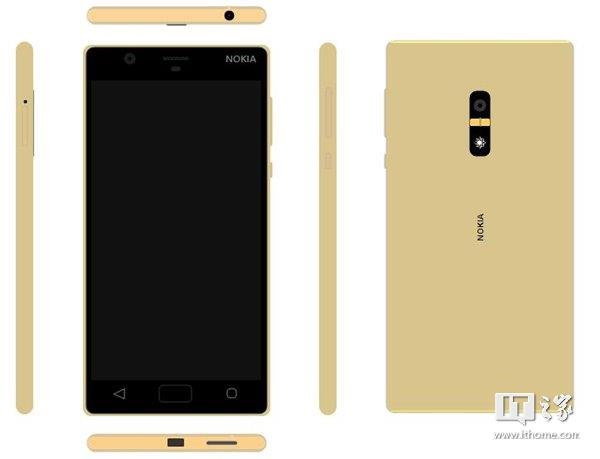 Nokia D1C, a mid-range Android smartphone had surfaced in benchmarks and renders. But it might introduce more smartphones, including phones with dual rear cameras and some high-end smartphones.
We should get an invite for the Nokia smartphone launch event at the MWC 2017 sometime in January or early February.