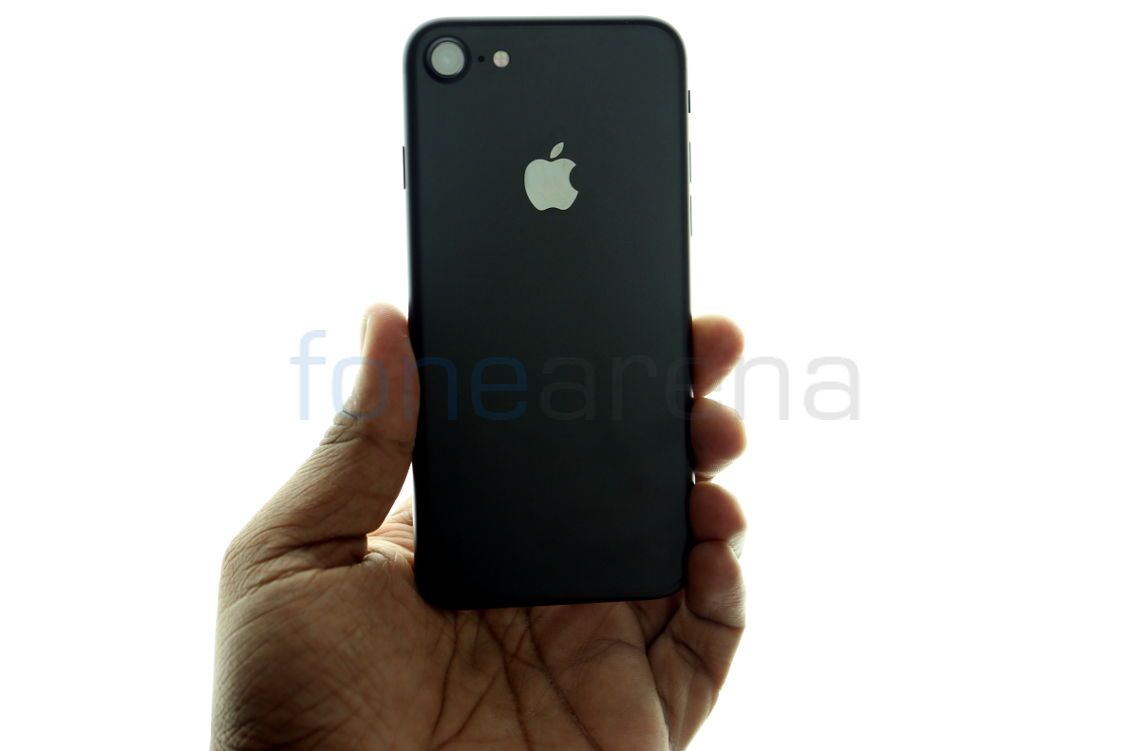 Apple has released iOS 10.2 public beta 3 for iPhone, iPad, and iPod touch. The latest release comes only days after it released iOS 10.2 public beta. iOS 10.2 beta 3 comes with new features one of which is only available in India.
First up, the release includes new emojis such as new professions for both male and female genders, selfie, face palm and more. Apple has also tweaked a number of existing emojis by adding more details. The SOS feature that was introduced in iOS 10.2 public beta 2 is now available only in India. It allows users to call emergency services by pressing the power button multiple times on the iPhone. Next up, there is an addition of new "Send With Love" Screen Effect button in Messages that lets you send a large heart along with a text message. Finally the TV app has replaced the Videos app on beta 3 and the Video widget has also been removed.
Interested users can sign up for the beta program to try out the new features. Apple released iOS 10 in September with animations, stickers and more to Messages, ability for Siri to do more by working with apps, redesigned Maps, Photos, Apple Music and News apps, and the Home app that lets you manage home automation products in one place.