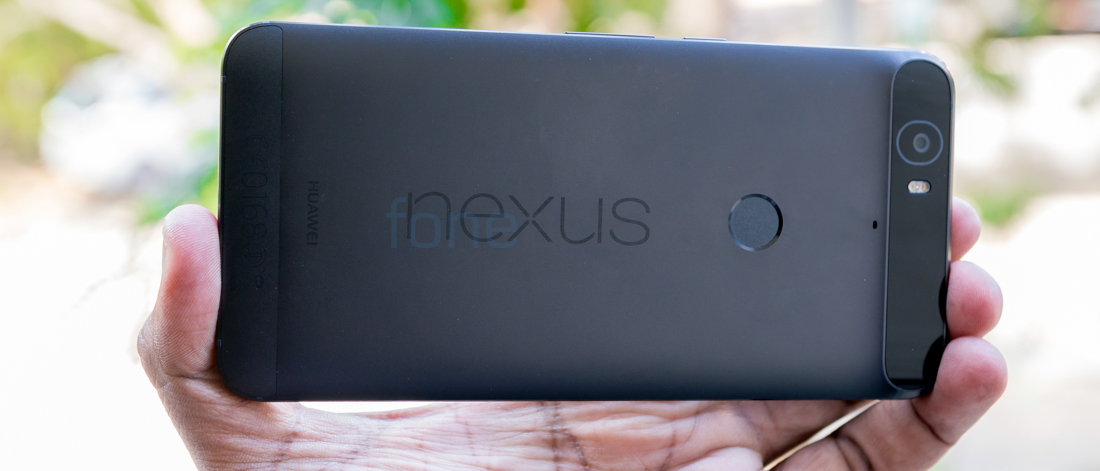 We already know that HTC is working on M1 and S1 Nexus devices. Now a new leak has given out specifications for the S1 Nexus device which is codenamed as Sailfish.
As per a trusted source from Android Police, Sailfish which is the smaller device from this year's nexus line will be the successor to the Nexus 5x.
HTC Sailfish Nexus rumored specifications:
5 inch display (1920x 1080p)
Quad-core 2.0GHz CPU
4GB of RAM, 32GB of internal storage
Android N
12MP rear camera
8MP front camera
Rear mounted fingerprint scanner
Bottom firing speakers
Top mounted headphone jack
Bluetooth 4.2, USB Type-C port
2,770mAh battery
It is interesting to see that HTC is going with a 5 inch display instead of a 5.2 inch display for the upcoming Nexus 5x successor.
Unfortunately, the report does not offer any images of the Sailfish neither does it share any details about the larger Nexus device which is codenamed as Marlin.