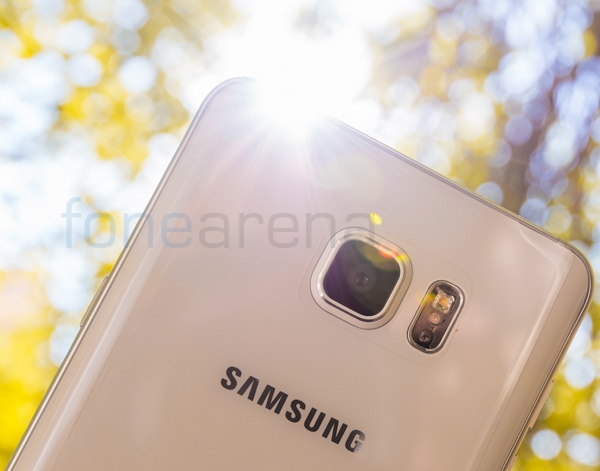 Two new reports from GSMHelpDesk and Korea Herlad have revealed some important details of the Samsung Galaxy Note 7.
Former report offers detailed specifications of the Galaxy Note 7 while the latter one says that the company will not release a flat variant of the Note 7.
Galaxy Note 7 is said to come with  5.8-inch QHD dual-edge Super AMOLED display, Exynos 8 SoC processor, 6GB of RAM and an improved 12-megapixel camera with dual-pixel phase-detection autofocus, and a 4,000 mAh battery. Earlier reports suggest the Note 7 will have an IP68 rating, an iris scanner and a USB Type-C port.
The report also states that the phone will be announced in first week of August and we already know that Samsung has scheduled an event on August 2. Giving details about the pricing, the report says the Note 7 will retail at 799 euros ($903).
Meanwhile, the report from Korea Herald says that Samsung will only launch an Galaxy Note 7 edge and apparently not release a flat display version of the phone.