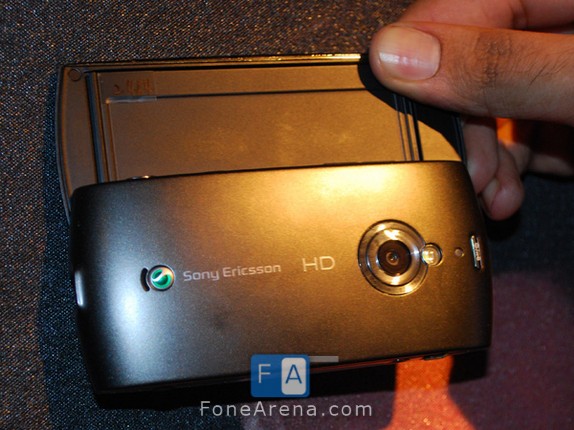 The Sony Ericsson Vivaz Pro which is the QWERTY version of the Vivaz is now shipping in select markets worldwide. We don't have info if India is included in that list but we can assume its going to be available in India soon as few weeks ago we saw Kareena Kapoor launching all the Xperia and Vivaz handsets in India.
Although the Pro edition packs a full keyboard , it packs only a 5MP Camera as opposed to the 8MP found in the Vivaz. Both offer 720p HD video recording though. We don't know if the quality should be the same but we should be findout soon.
Interestingly SE is claiming that it has shipped large volumes of Vivaz already.
SE is also highlighting the fact that both the Vivaz and the Vivaz Pro support 32GB SDHC memory cards.
The price of the Symbian powered Vivaz Pro is expected to be slightly above the Vivaz which was launched at around Rs.25000. So expect this handset to cost around Rs.26-27000 max
via Sony Ericsson