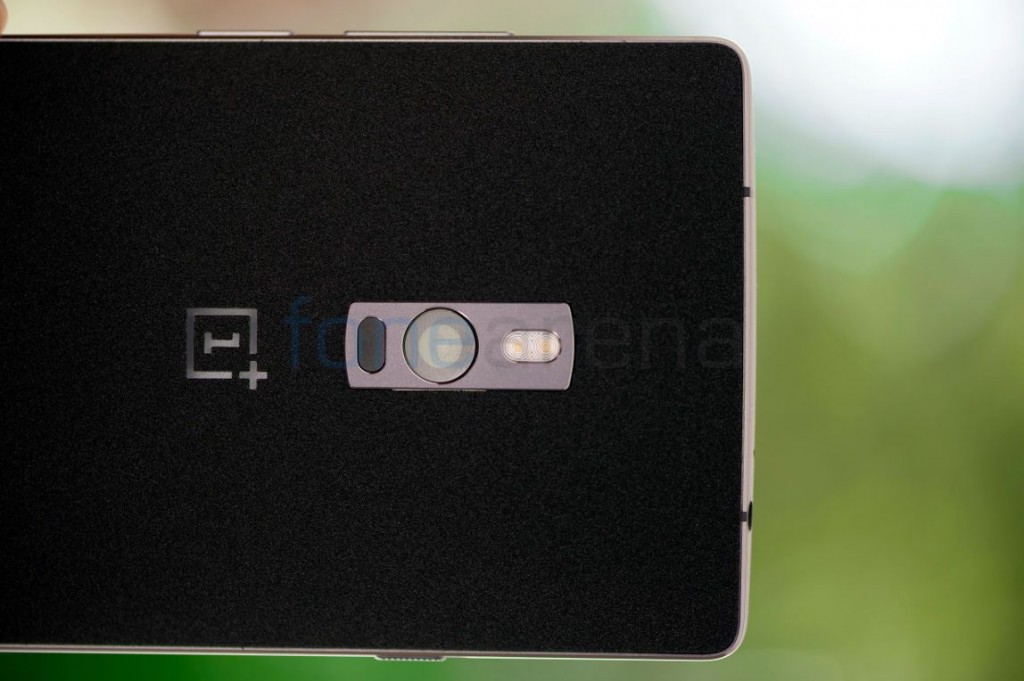 OnePlus will finally launch its flagship OnePlus 3 smartphone, successor of the current OnePlus 2 by the end of Q2 2016, which is probably late May or June, according to CNET. In an interview with the CNET en Español, OnePlus co-founder Carl Pei said that the upcoming flagship will feature a 'new design,' and he hopes it will 'captivate' users as much as the OnePlus One, but he did not reveal any specifications.
He said, "It will have 'at least' that special feeling cast by the OnePlus One when users first saw it," and also said that the US will be very important for the company this year. OnePlus will begin to use more 'traditional marketing' strategies to promote its devices this year.
Pei said that the OnePlus 3 will launch in the US and other markets as an unlocked phone and will be sold directly by the company. In India it sells the phone on Amazon.in, hope it will start selling its devices directly in India as well, similar to Xiaomi. It will continue to offer free shipping and will accept payments through credit card, rather than just PayPal payments.
The company is also expected to offer a "better buying process," but the co-founder did not confirm if the invitation system will go away.