Instagram has finally added support for multiple accounts. With the latest update, the popular photo sharing app now brings the ability for its users to easily switch between accounts on their Android and iOS devices.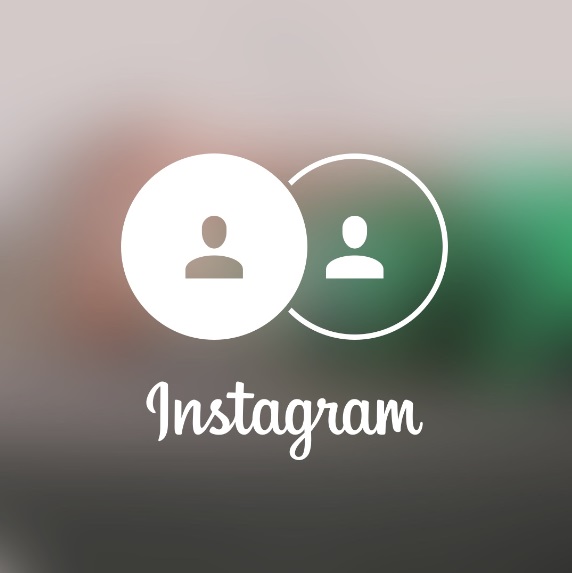 Users will now be able to add five different accounts and switch between them easily. You will have to go to your profile settings to add an additional account following which you will have to tap your username at the top of your profile to switch between accounts. After adding multiple accounts, you will see your profile photo appear in places throughout the app so you can always keep a tab on which account you are using at the moment. Instagram notifications will appear differently for multiple accounts and they "depend on when you last logged in and the number of devices that are logged in to an account".
Instagram has been testing the long-requested feature for some time and it first for Android users in November while iPhone users began seeing the feature last week. The new feature that bumps the Android and iOS app to version 7.15 is available starting today. This is a welcome move Instagram as users had to rely on third party clients to have multiple accounts until now. Visit the Instagram's help page to know more about multiple accounts.