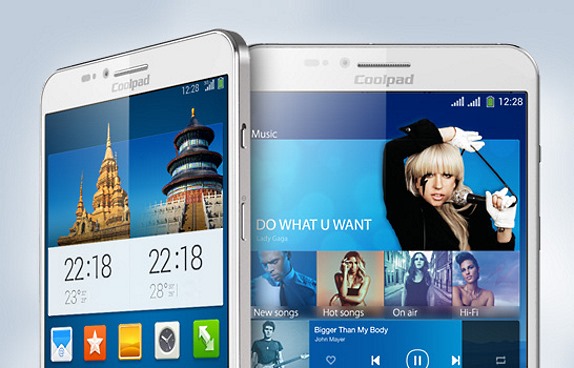 Coolpad, the Chinese smartphone maker, is set to launch an affordable Dazen brand of devices in India this month. The company has appointed Varun Sharma as the India head, who joins from Flipkart where he was the Director of Strategic Alliance.
With Dazen brand, Coolpad will sell smartphones between price range of Rs. 5,000 to Rs. 20,000 online, a similar sale model like the popular Chinese brand Xiaomi. Company wants to be among the top three online selling brands in India by December.
Founded in 1993, Coolpad's headquarter is in Shenzen. In india, the company reportedly intends to set up a research and development centre in Bengaluru.
Wang, Global Chief Operating Officer, Coolpad Dazen, said:
India is the fastest growing online smartphone market in the world and we want to be a leader in this market. We are happy to appoint Varun as the Country head of our India operations who brings with him immense and diverse experience in the consumer and online industry. We look forward to bring our great legacy, products and service experience in India through our new and innovative products and give Indian consumers the best smartphone experience at a price point that they want. We are confident with our patented technological innovations; Coolpad Dazen will become India's number one smartphone brand in the online space.
Varun Sharma, India CEO, Coolpad Dazen, said:
The Indian smartphone customer today has lots of choice but is still always looking for great value. We want to bring in a new wave with our patented innovation to disrupt the Indian online smartphone market. We want to build a great Indian internet company that will focus on creating benchmark devices and a great software ecosystem.