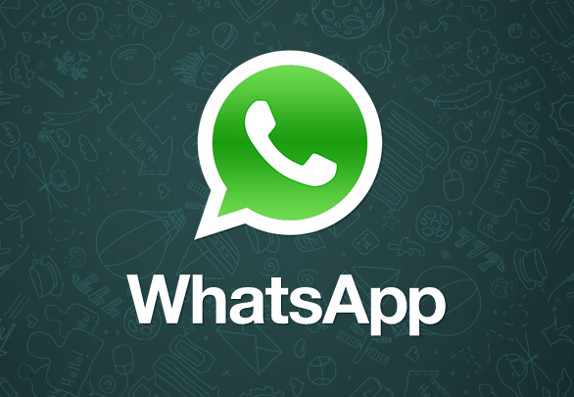 WhatsApp continues to increase its active user base. It reached 700 million monthly active users back in January earlier this year. Today the company's CEO and founder Jan Koum revealed that WhatsApp now has 800 million monthly active users worldwide, adding 100 million users in just 3 months, faster than last time. It took 4 months to reach 700 million active users from 600 million.
WhatsApp - now serving 800,000,000 monthly active users. Reminder for the press out there: active and registered users are not the same thing 🙂

Posted by Jan Koum on Friday, April 17, 2015
Facebook announced the WhatsApp acquisition in February last year that finally completed in October for $22 billion. Earlier this year it introduced WhatsApp Web that lets users to send messages through browsers. Web support was first launched on Google Chrome and later it was expanded to Firefox and Opera browsers. It also got calling feature back in February that was recently rolled out for all the Android users without an invite. WhatsApp for Android got the most expected Material Design update earlier this week.
Growth of WhatsApp's monthly active users