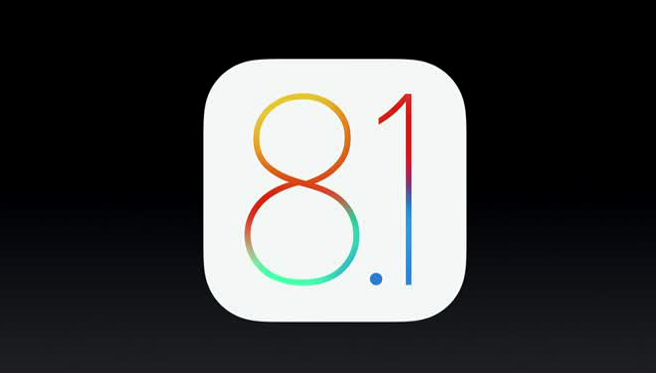 At the Apple event today, Apple SVP of Software Craig Federighi announced that iOS 8.1 update would roll out for iOS devices soon. This would bring Apple Pay for iPhone 6 and iPhone 6 Plus, public beta of iCloud Photo Library that will automatically syncs all your photos and videos in iCloud and keeps only the lightweight versions for viewing for each device.
Apple also announced that iOS 8.1 will bring Camera Roll for users following customer feedback. It will also include, Photos public beta. First 5GB are free, 20GB costs $0.99 per month, 200GB for $3.99 per month and tires available up to 1TB. It also includes Continuity feature that has Handoff so that your can start an activity on one device and finish on another. Current iOS version is iOS 8.0.2 that fixed cellular and Touch ID issues.
The iOS 8.1 update will be available for iOS devices including iPhone, iPad and iPod Touch on Monday, October 20th. We should know the complete change log of the update when it rolls out.