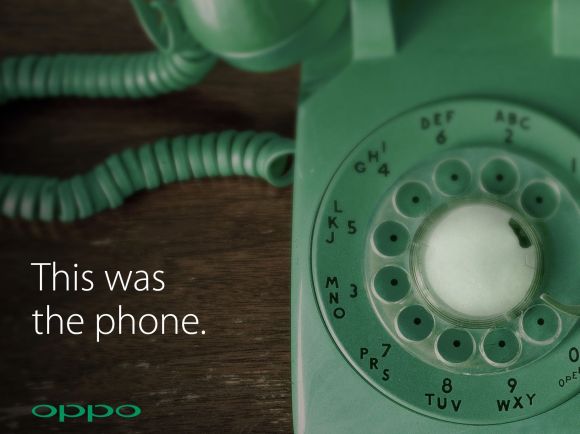 The current 'N' series of smartphones from OPPO has the N1 and the N1 mini, and both devices are considered to be designed for photography. They come with swiveling or rotating camera modules that help take great selifies in addition to rear shots.
This should perhaps be enough reason for one to believe that the N series is about cameras. If that is so, we could soon be seeing another OPPO phone which will adorn this series — the OPPO N3.
The N3 is said to be the successor of the OPPO N1, and is expected to come in October, i.e., next month. The N1 was also launched in India early this year, with a 5.9-inch full HD display, a 1.7GHz quad-core Snapdragon 600 CPU and 2GB of RAM. However, the phone was criticized for not having 4G LTE support despite being a flagship phone.
OPPO could and should very well include LTE in this up and coming phone, besides adding some killer camera tech, perhaps something similar to the OPPO Find 7.