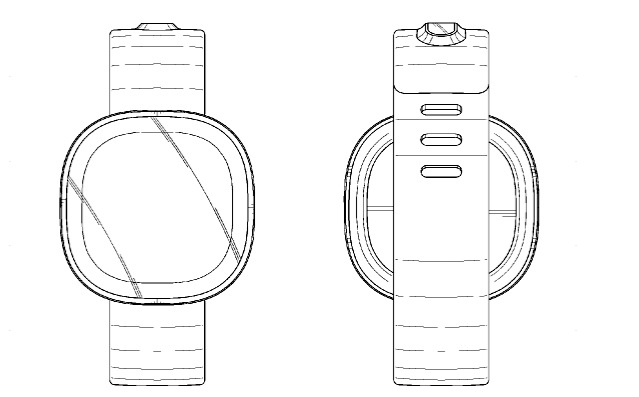 Recently Samsung applied for Gear S patent at the U.S. Patent and Trademark Office (USPTO) . This is likely to be a wearable device since it has Gear in its name, so it could be a smartwatch. Yesterday, Samsung applied for new smartwatch design patents at USPTO. All these have rounded or circular faces, unlike square faces present in its current Gear smartwatches.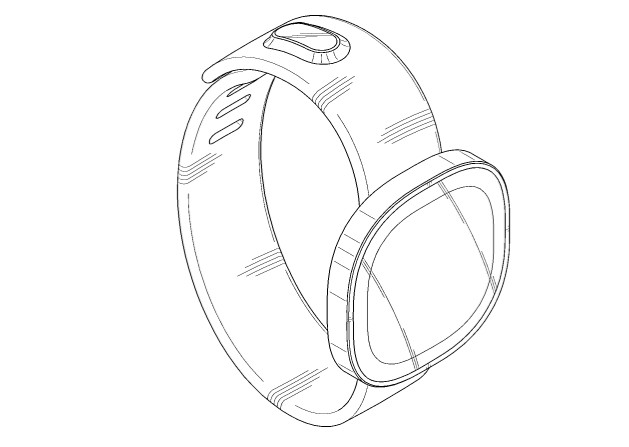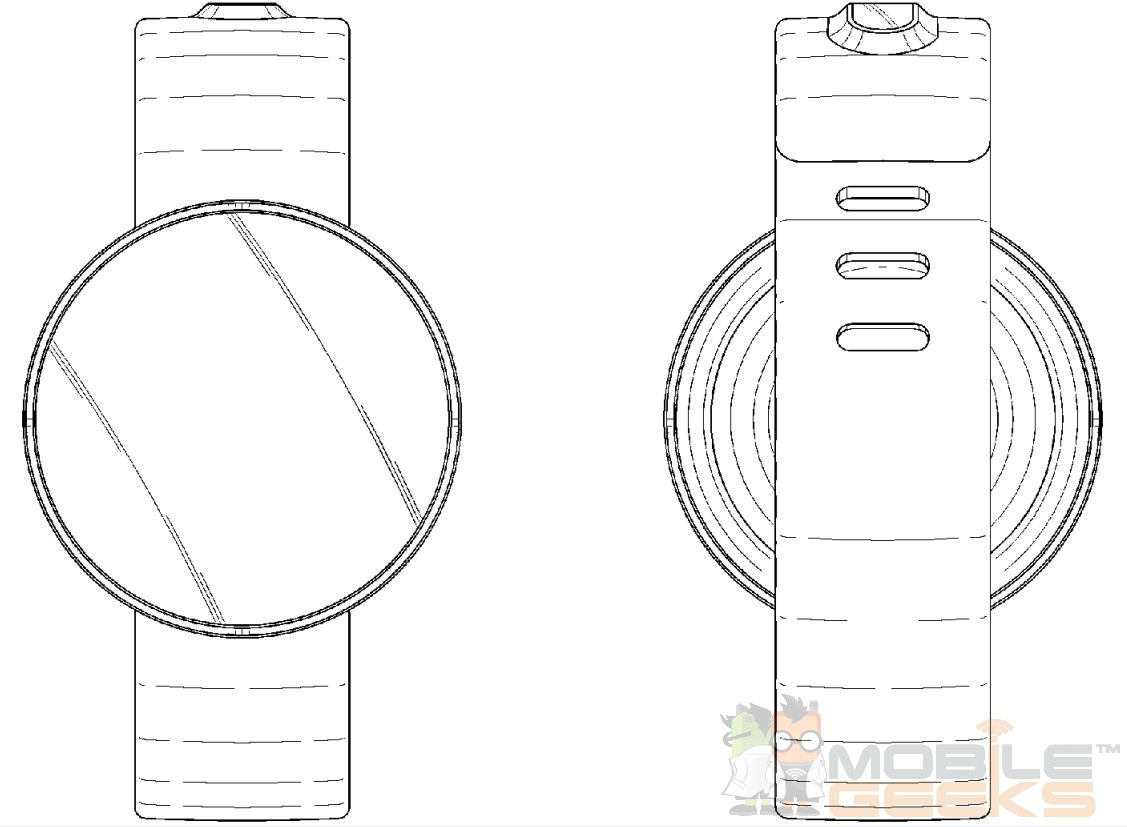 The images in the patent also reveals cameras on the strap, similar to the first Galaxy Gear smartwatch. it also mentions gesture controls that is not available in current Samsung smartwatches.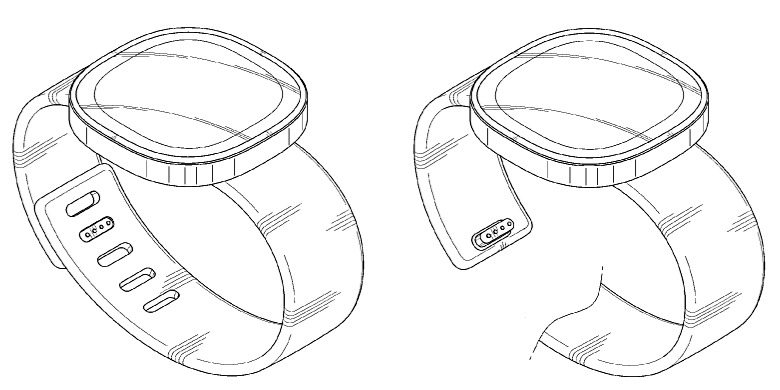 The charging port is present in the bracelet closure, according to the images in the patent. It doesn't reveal the specifications of the smartwatch or whether it would run on Tizen or Android Wear. Samsung already has Gear 2 and Gear 2 Neo running Tizen OS and Gear Live running on Android Wear.