Among its Windows Laptops and Tablets, Android tablets and smartphones, Lenovo has introduced its Lenovo Beacon. The Lenovo Beacon aims to be your personal cloud and media streaming device in your digital home for your digital needs. We have a first look on this device and you can check out the video right below.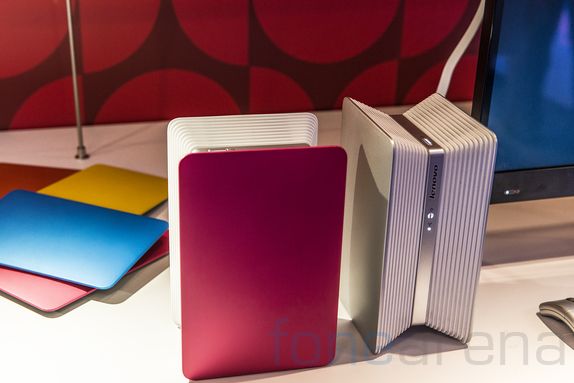 The strange looking Lenovo Beacon is priced at $199 without any storage options. You can add two external storage devices and make the Beacon capable of storing a maximum of 6TB of data. The Beacon is powered by a dual-core Intel processor and its main job will be to stream data to various displays in the house. The Lenovo Beacon is capable of streaming content simultaneously to more than one device at a time. To search through the files in the HDDs inside the Beacon, one can use the smartphone as a remote(you get a cursor too).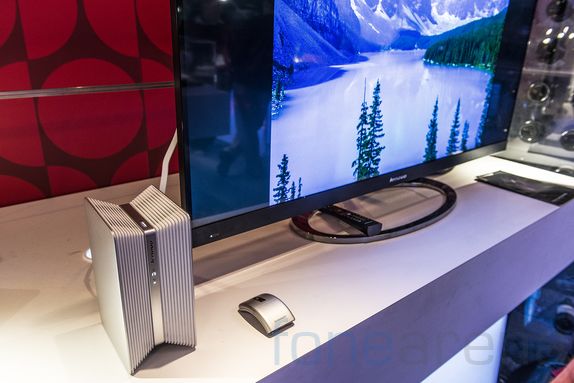 In terms of connectivity options, the Lenovo Beacon has a couple of USB ports, a HDMI port and an Ethernet port. With these elaborate connectivity options, it can be easily connected to a PC or TV for better viewing experience. The Lenovo Beacon will go on sale this April and will be available in Orange, Blue, Gray and Black color options.